Carefree Carpets Sumptuous
40% OFF - Sumptuous has a really luxurious subtle fleck design at an affordable price -The advanced "Carefree" fibres of Sumptuous give it truly amazing stain resistant properties, you can actually clean this carpet with bleach. Available in 4 & 5 metre widths with an impressive 7 year wear and stain warranty. This carpet has a heavy domestic rating and a tog value of 1.11 and suitable for all around the home - "We love this carpet, real luxury at a price we can afford"

SPECIAL OFFER - Save £10.00m2 - Was £23.99m2 - Now just £13.99m2 - Enter the size you require below for this special online price and Fast FREE* Delivery.
7 Year Guarantee
Bleach Cleanable
Special Offer
Suitability
Free Delivery
Carefree
COLOURS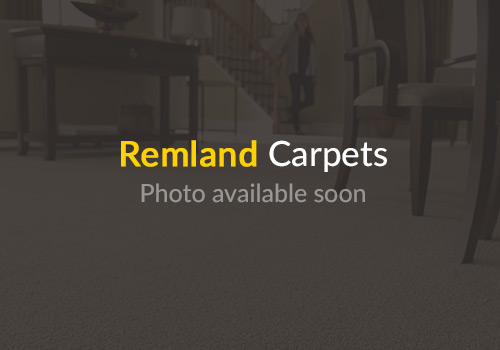 Angora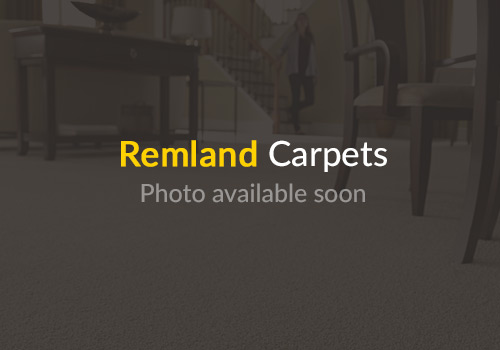 Brown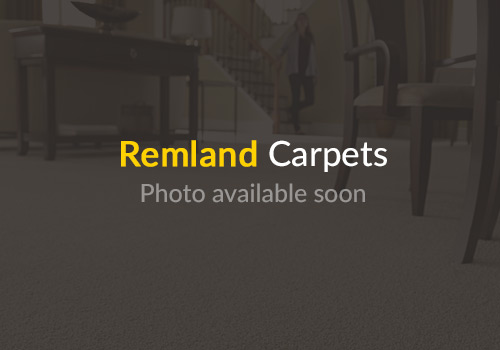 Chincilla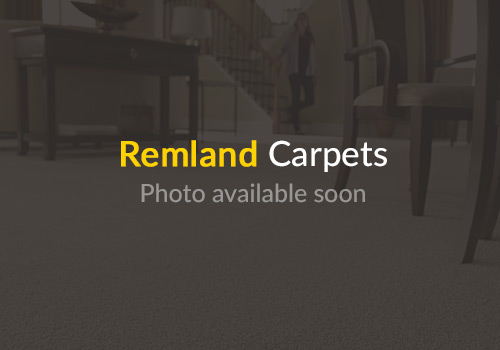 Cobalt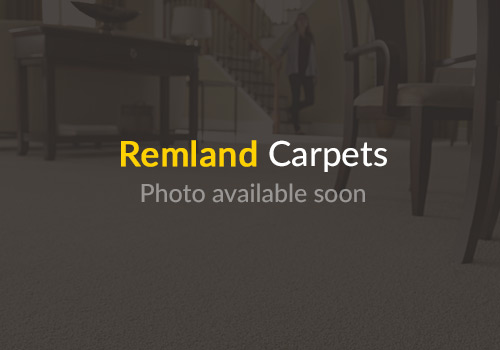 Conque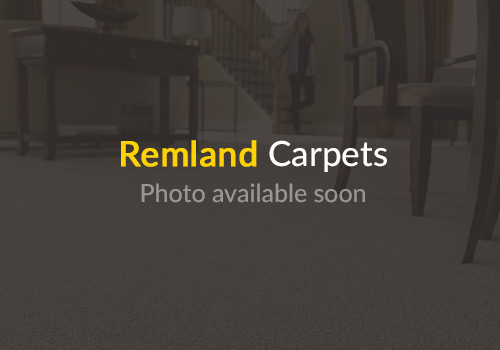 Dark Chocolate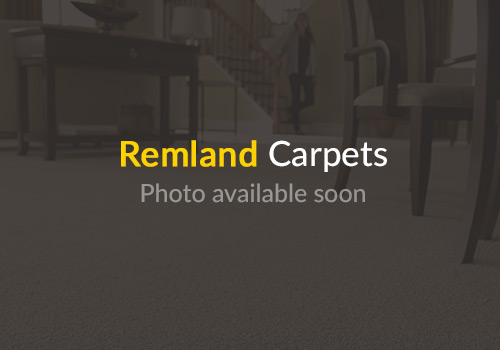 Flint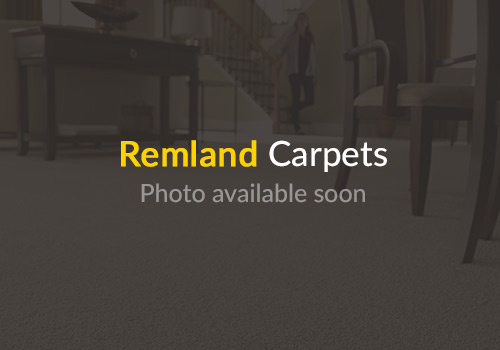 Gazelle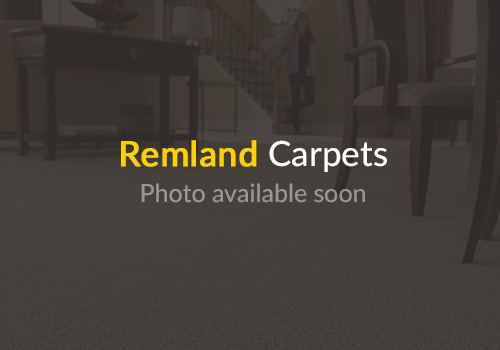 Granite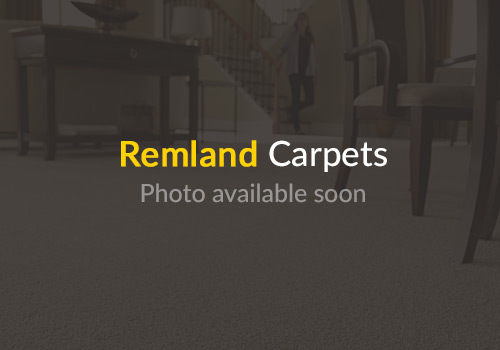 Grey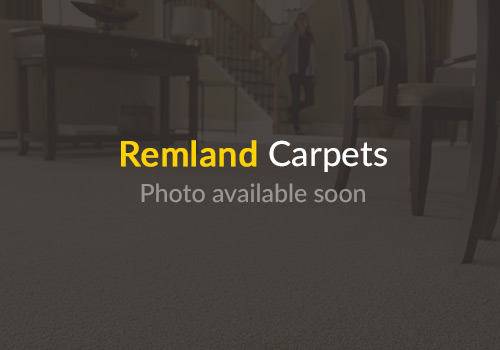 Hematite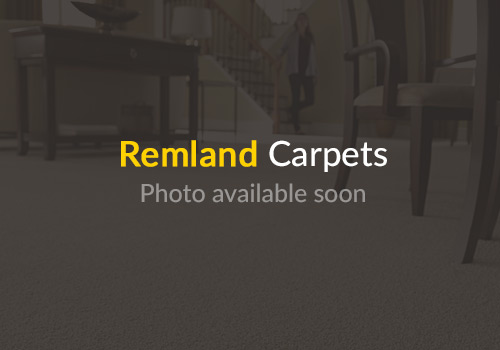 Hopsack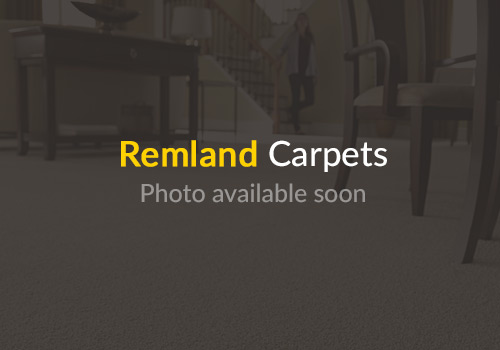 Ice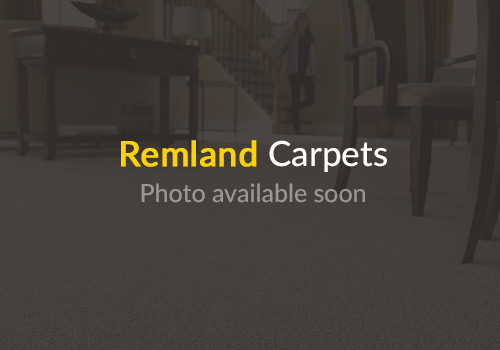 Nut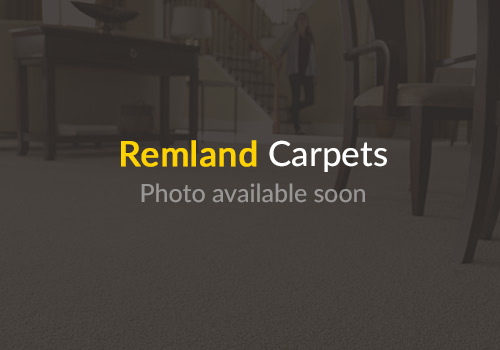 Oca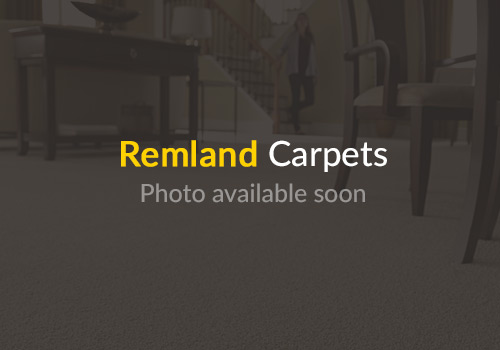 Shell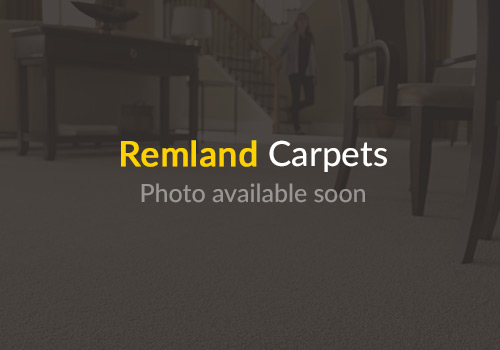 Silver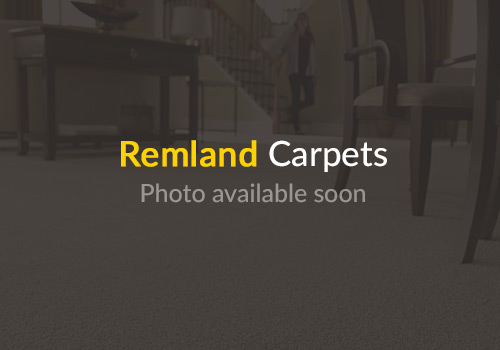 Sodium
PRODUCT DETAILS
Brand:

Carefree Carpets

Was:

£23.99 / m2

Now:

£13.99 / m2

Width:

4.00 / 5.00 metres

Product ID:

650 Angora
655 Brown
645 Chincilla
646 Cobalt
649 Conque
657 Dark Chocolate
652 Flint
656 Gazelle
651 Granite
643 Grey
648 Hematite
653 Hopsack
642 Ice
654 Nut
647 Oca
640 Shell
641 Silver
644 Sodium
REVIEWS
* Certain delivery areas (such as Scottish Highland, Islands and off shore areas) will incur a fixed delivery charge - you can check by entering your postcode on the shopping basket page. Sample orders may incur a small processing and packaging charge.