Lano Landscaping Artificial Grass Collection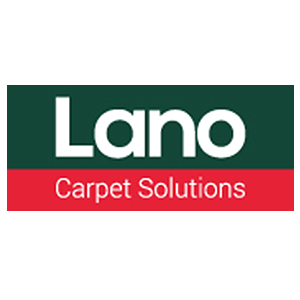 Up to 60% OFF this fantastic new range of artificial grass from Lano, one of Europe's leading artificial grass manufacturers. Realistic lush looking lawns that will transform any garden, patio or play area at an affordable price. Easy to maintain and clean, all Lano's grass is UV resistant and extremely durable. Check out the new "Pro Lawn Multi Lane" for that freshly rolled look without the bad back !

Order our cheap Lano artificial grass online now and transform your garden for less with Remland Carpets.