iSense Carpets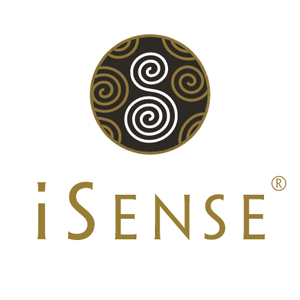 40% OFF - The incredible "iLove" ranges from Lifestyle Floors - Made from the new iSense fibres they are both a luxurious and super soft feel. 20 Year Manufacturers Guarantee and available in a beautiful range of popular colours these carpets come in either a 4m or 5m width.
Searching for the perfect carpet?
Tell us your requirements and we'll send you a selection we think you'll love. They're all in stock and come with free delivery!
Contact Us
Free delivery on selected items! *
Add a touch of chic style to your home with our luxurious iSense carpet ranges. Made with super soft fibres, these carpet ranges aare available in a variety of subtle shades to perfectly complement your interior décor.