Lano Bella Donna
35% Off - Bella Donna by Lano is a stunning range that has been specially developed using the innovative SmartStrand Silk® fibres. This luxurious deep silk style carpet with it's incredibly soft texture offers the latest stain free technology with the beauty of a soft velvet carpet. With a heavy domestic rating and a huge range of popular shades this super stain resistant carpet is suitable for all around the home and comes with an incredible Lifetime Manufacturers Warranty. Available in either a 4m or 5m width with a pile that is guaranteed not to flatten. Total thickness 12.5mm - "My Bella Donna carpet is just fantastic" - Here are some of the benefits of owning an incredible SmartStrand Bella Donna Carpet:
CLEANER - SmartStrand has a built-in lifetime stain and soil resistance and can easily be cleaned with pure water or common household cleaners.
GREENER - SmartStrand Triexta fiber is an eco-friendly fiber made from organic renewable plant based materials.
SOFTER - SmartStrand is softer to the touch with a permanent smooth and shiny lustre.
STRONGER - SmartStrand is an extremely durable and resilient carpet thanks to the excellent material properties of the Triexta SmartStrand fiber.
Special Online Price - 35% OFF - Was £53.99 - Now Just £34.99 per m2. Enter the size you require below for our special online price and Fast FREE* Delivery.
25 Year Guarantee
Recycled
Suitability
Free Delivery
New Product
Lano
COLOURS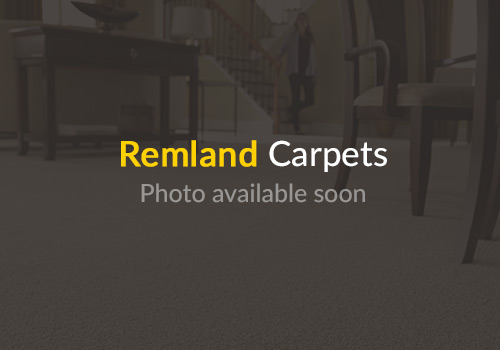 Almond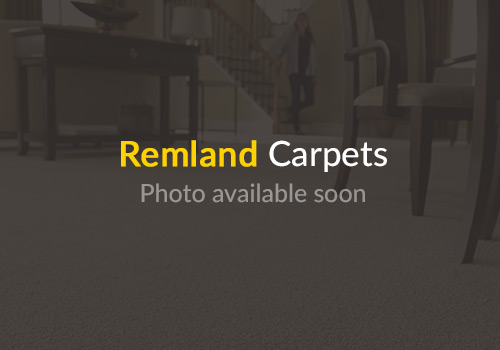 Apricot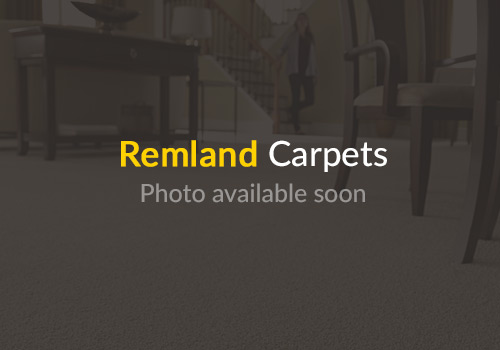 Bamboo mat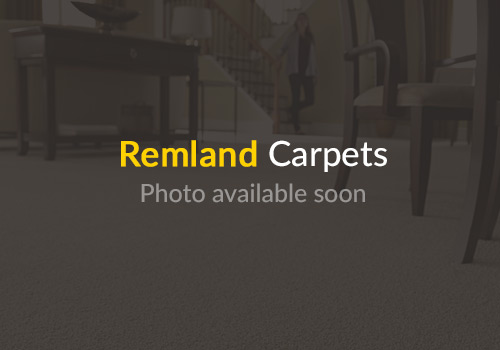 Blue Cape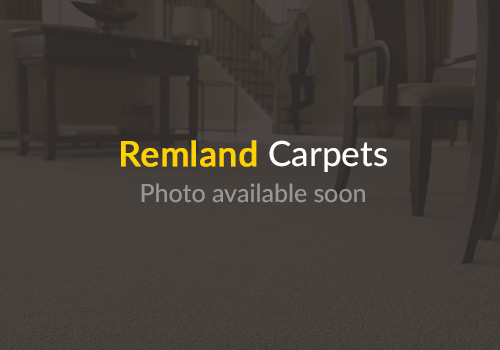 Camel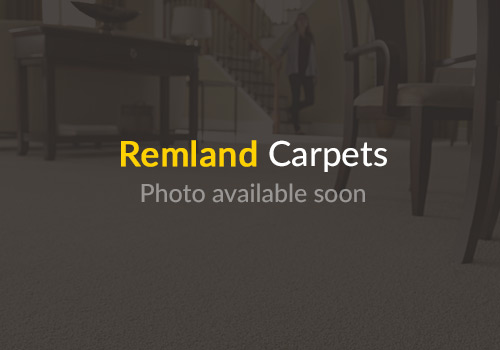 Charcoal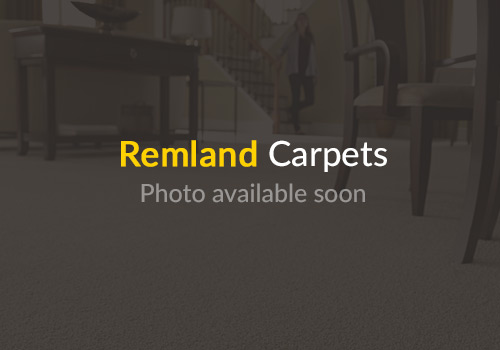 Copper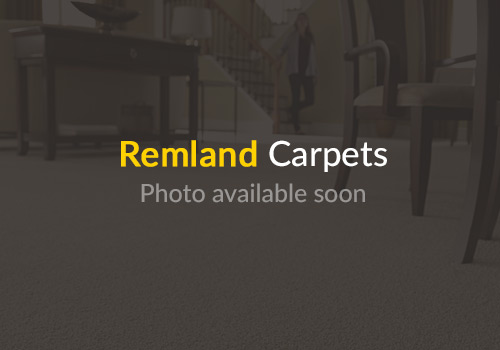 Cornstalk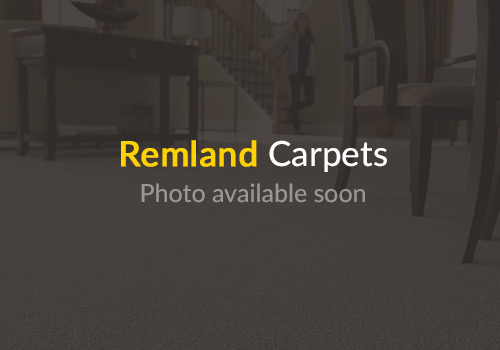 Granite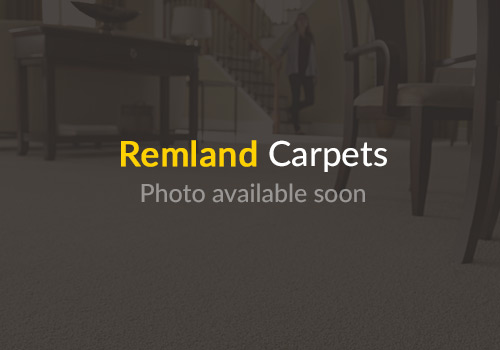 Hemp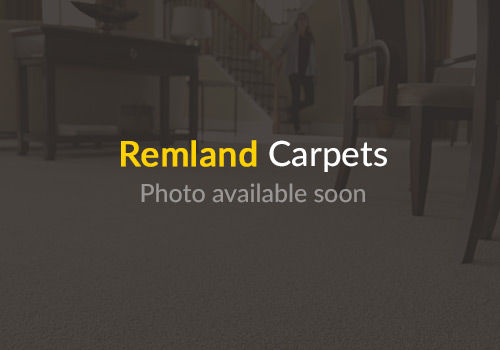 Ivory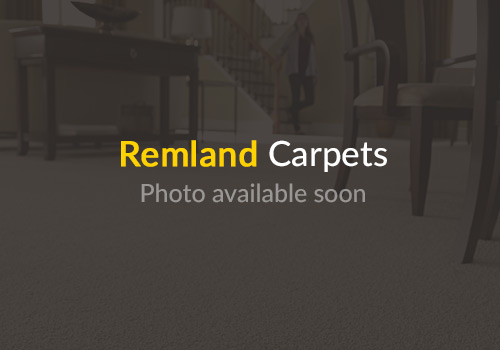 Juniper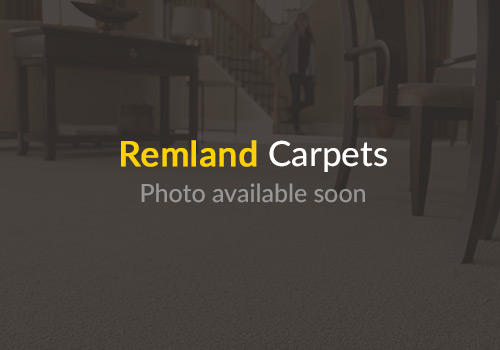 Leather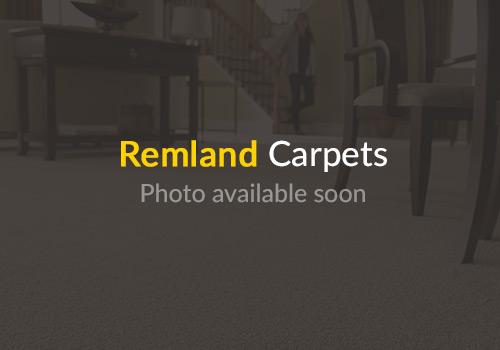 Magnolia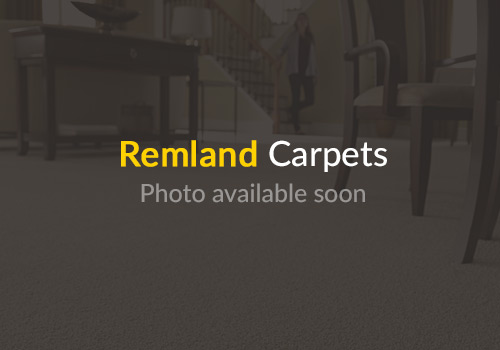 Midnight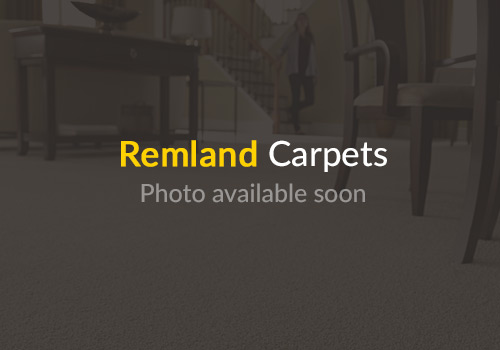 Moonshine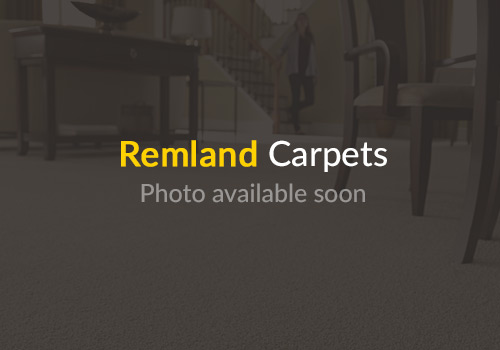 Ocean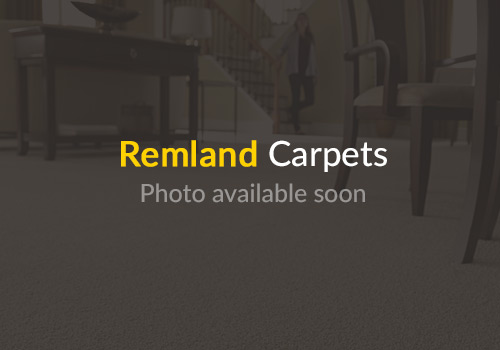 Pearl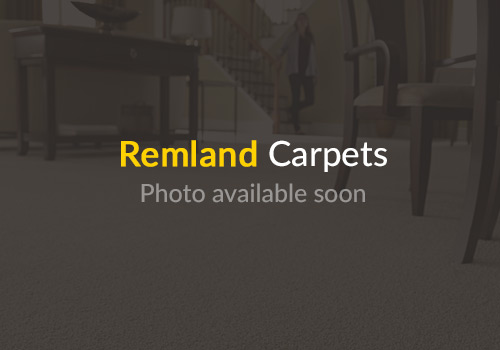 Purple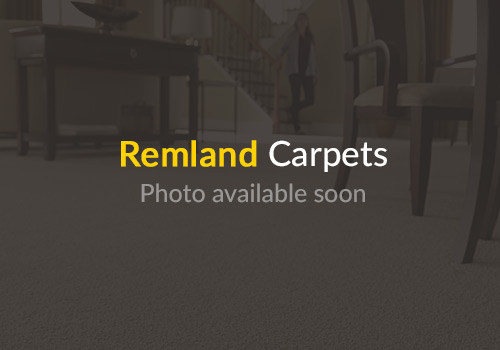 Rose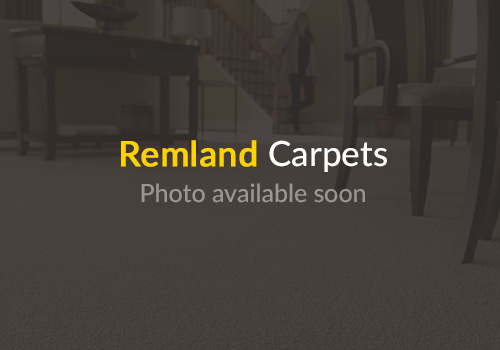 Ruby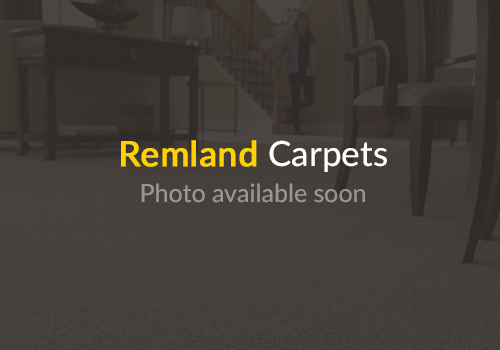 Sand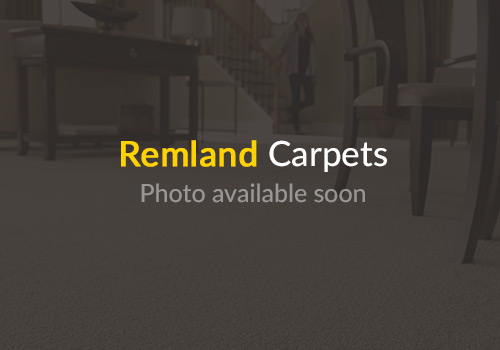 Silver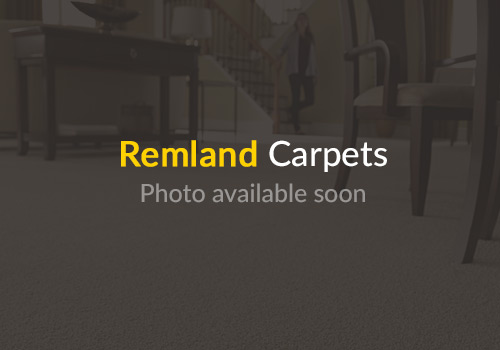 Tobacco
PRODUCT DETAILS
Brand:

Lano

Was:

£53.99 / m2

Now:

£34.99 / m2

Width:

4.00 / 5.00 metres

Product ID:

270 Almond
330 Apricot
430 Bamboo mat
720 Blue Cape
260 Camel
810 Charcoal
390 Copper
420 Cornstalk
860 Granite
460 Hemp
440 Ivory
680 Juniper
410 Leather
250 Magnolia
790 Midnight
840 Moonshine
740 Ocean
880 Pearl
080 Purple
130 Rose
100 Ruby
450 Sand
870 Silver
210 Tobacco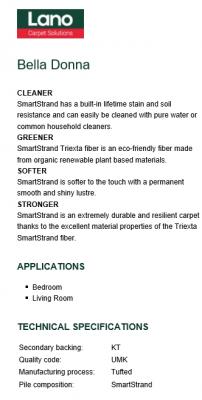 REVIEWS
Other items you may need, delivered free with your order...
* Certain delivery areas (such as Scottish Highland, Islands and off shore areas) will incur a fixed delivery charge - you can check by entering your postcode on the shopping basket page. Sample orders may incur a small processing and packaging charge.