THIS PRODUCT HAS BEEN DISCONTINUED
We're sorry this product is no longer available, but we have found something similar for you: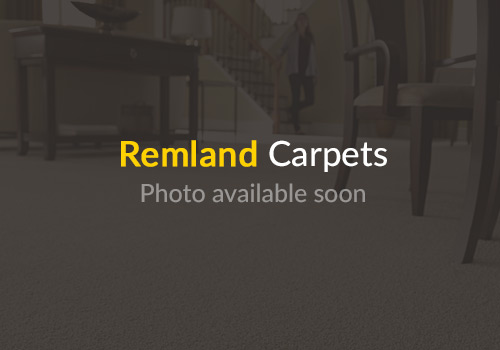 Finsbury Park Wool Axminster
View this product
Lano Venice Tartan
51% Off - Venice Tartan Wilton by Lano combines traditional designs with an array of subtle hues to inject a fresh yet timeless style into your home. With a range of popular shades and designs The Tartan collection will add a touch of class to any home or commercial setting at an affordable price. This stunning 4m wide carpet is super stain resistant and very easy to clean, it has an extra heavy domestic wear rating, it's moth proof and anti allergenic with an impressive 10 year manufacturers stain guarantee. An exceptionally beautiful carpet at a price you can afford. This carpet has a total thickness of 11mm - "We love this Tartan carpet".

Special Online Price - 51% OFF - Was £48.95 - Now Just £23.95 per m2. Enter the size you require below for our special online price and Fast FREE* Delivery.
10 Year Guarantee
Recycled
Special Offer
Suitability
Free Delivery
Lano
PRODUCT DETAILS
Brand:

Lano

Was:

£48.95 / m2

Now:

£23.95 / m2

Rollwidth:

4.00

Product ID:

00000 3524/634
00009 3524/637
00008 3525/628
00007 3525/629
00005 3525/630
00004 3525/632
00006 3525/633
00003 3525/634
00002 3525/635
00001 3525/636
4m 4.00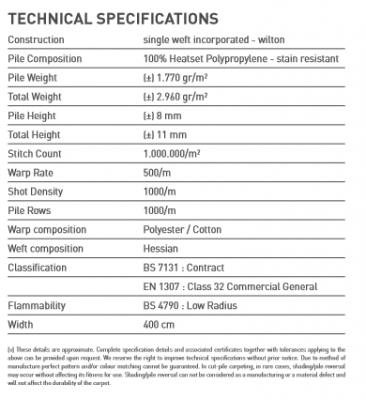 REVIEWS
Other items you may need, delivered free with your order...
* Certain delivery areas (such as Scottish Highland, Islands and off shore areas) will incur a fixed delivery charge - you can check by entering your postcode on the shopping basket page. Sample orders may incur a small processing and packaging charge.