Carefree Carpets Elegance
40% Off - Elegance is a Superb Deep Pile Luxury carpet at an affordable price - The advanced "Carefree" fibres of Elegance give it truly amazing stain resistant properties, you can actually clean this carpet with bleach. Available in 4 & 5 metre widths with an impressive 10 year wear and stain warranty this luxurious carpet has a heavy domestic rating and a tog value of 1.25. Luxury for all around the home - "Beautifully combining lavish indulgence and engineered excellence"
Super durable 2-ply yarn
32 popular shades with a 10 Year warranty
Heavy domestic rating
4m & 5m wide - Bleach cleanable
UV stable - Tog rating of 1.25

SPECIAL OFFER - Save £12.00m2 - Was £29.99m2 - Now just £17.99m2 - Enter the size you require below for this special online price and Fast FREE* Delivery.
10 Year Guarantee
Bleach Cleanable
Special Offer
Suitability
Uv Resistant
Carefree
COLOURS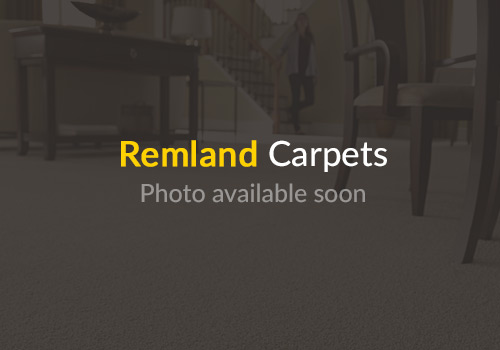 Anthracite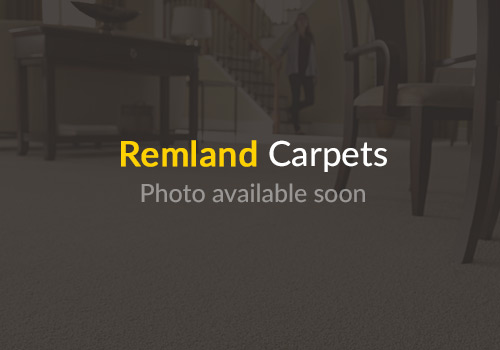 Azure
Berber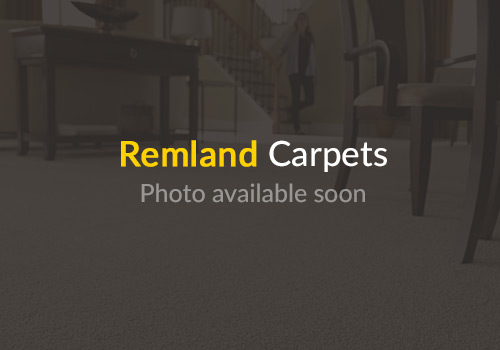 Bracken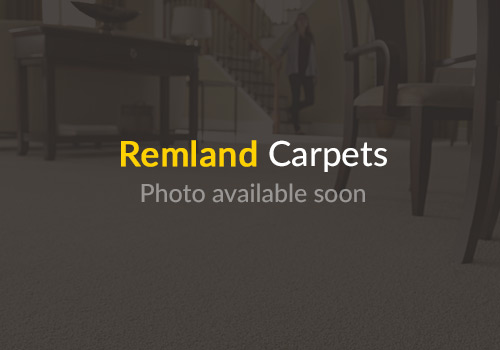 Cactus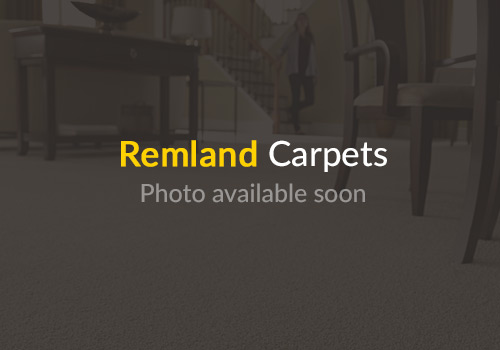 Calio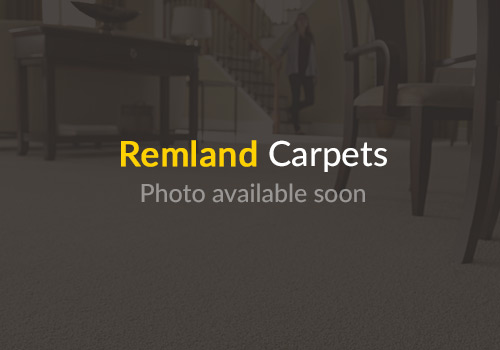 Cashmere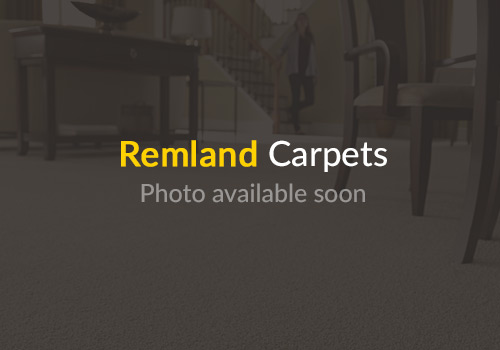 Claret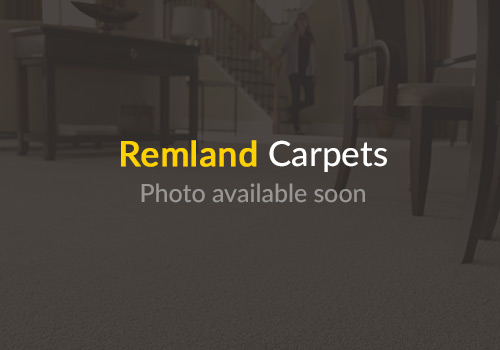 Cloud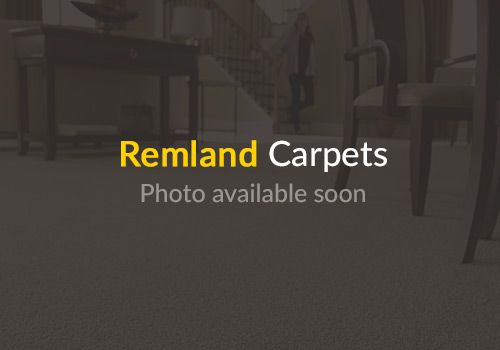 Doeskin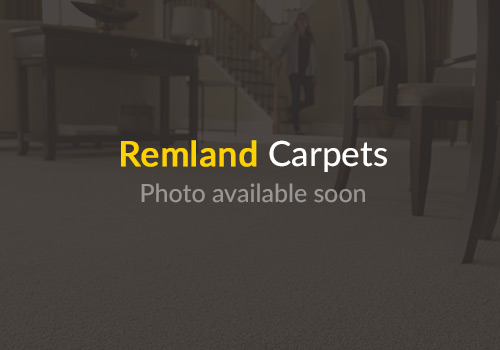 Egyptian Cotton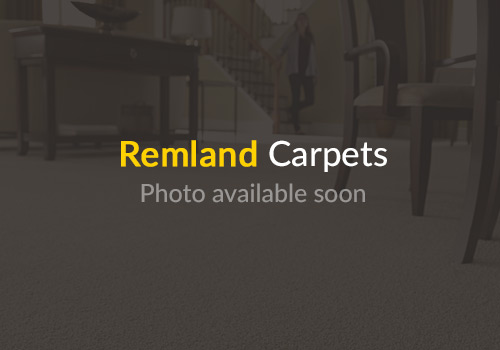 Gelato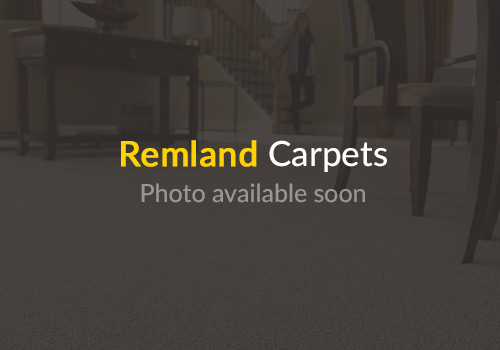 Grey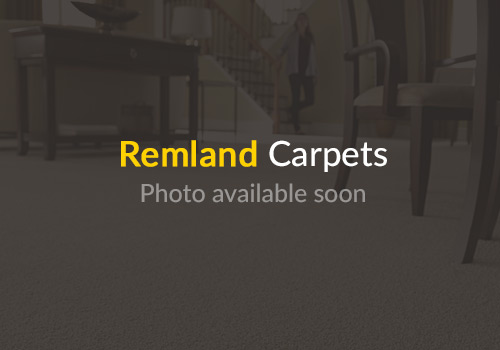 Hazlenut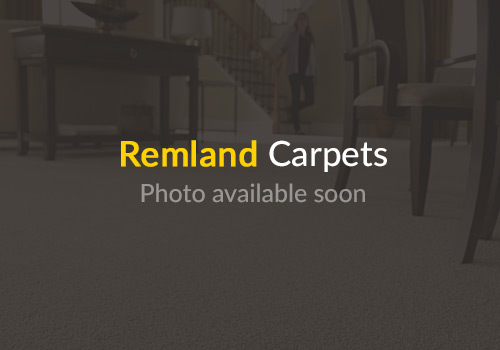 Hemp
Leather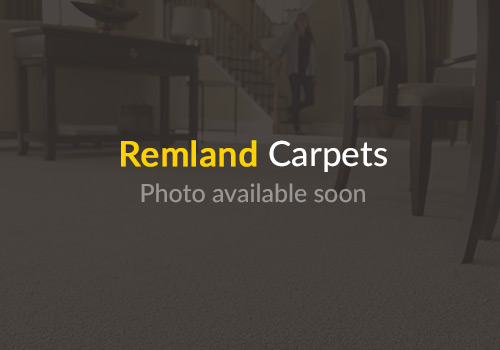 Llama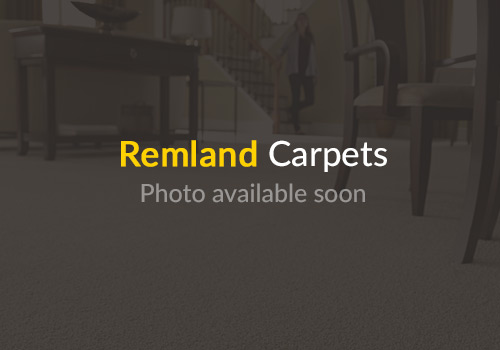 Macadamia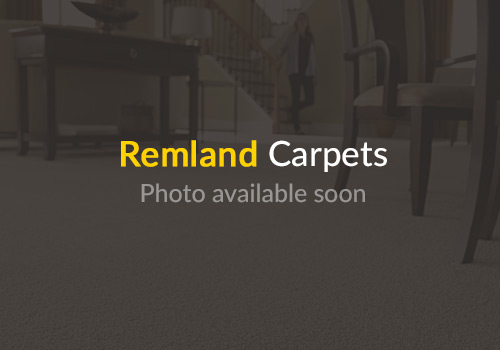 Malt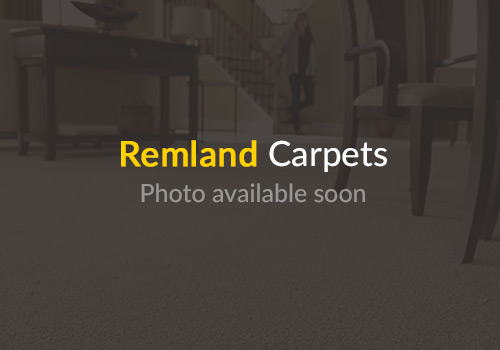 Marlin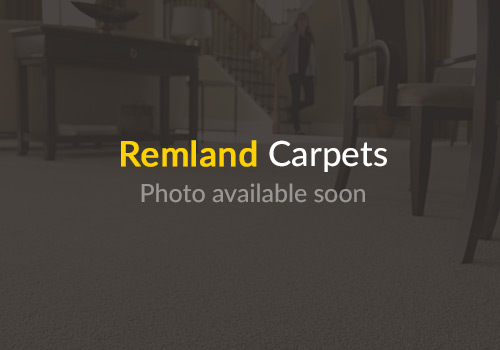 Mercury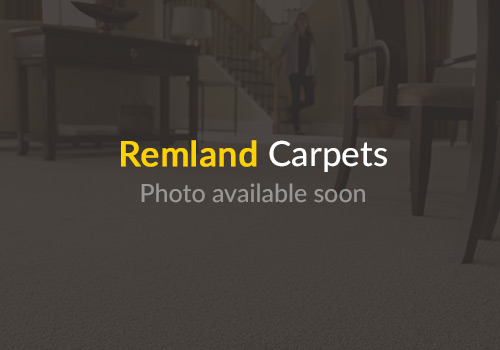 Mist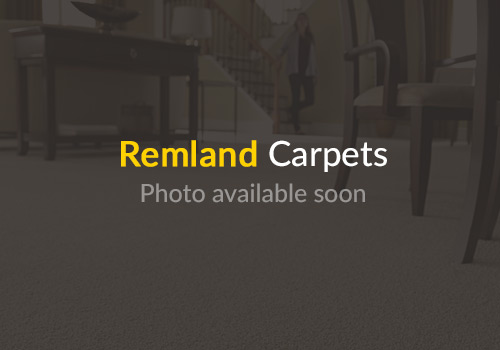 Oyster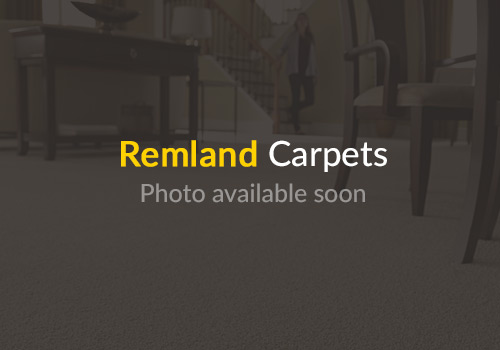 Papyrus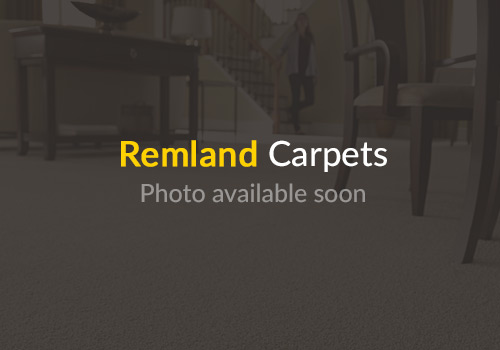 Peat
Pebble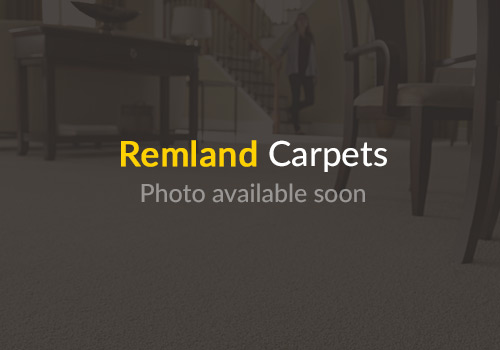 Porcelain
Rye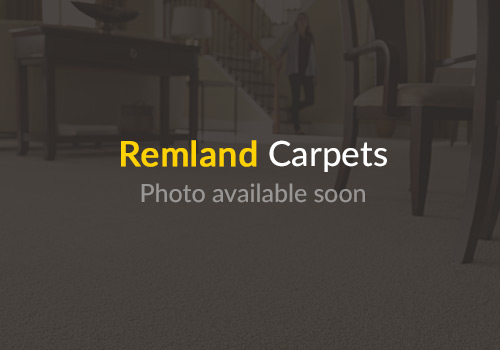 Squid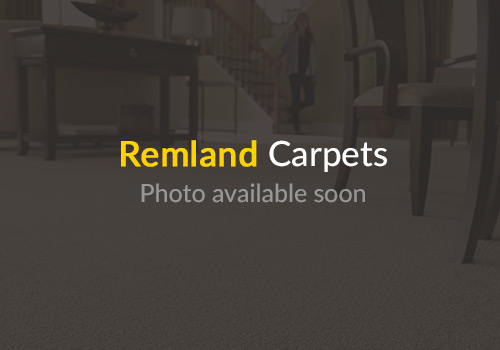 Storm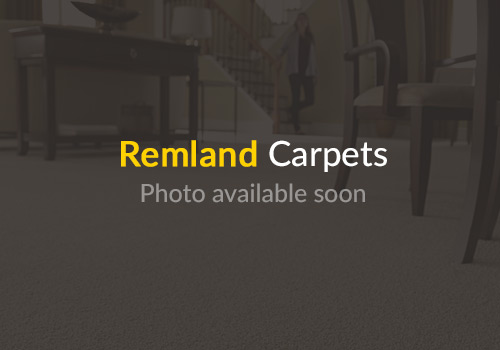 Sweetcorn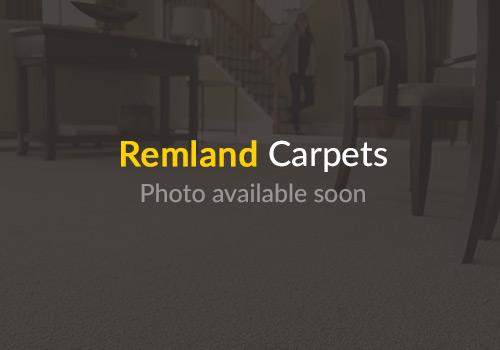 Vicuna
PRODUCT DETAILS
Brand:

Carefree Carpets

Was:

£29.99 / m2

Now:

£17.99 / m2

Product ID:

507 Anthracite
527 Azure
482 Berber
504 Bracken
494 Cactus
510 Calio
516 Cashmere
500 Claret
521 Cloud
483 Doeskin
509 Egyptian Cotton
514 Gelato
492 Grey
512 Hazlenut
486 Hemp
484 Leather
508 Llama
504 Macadamia
513 Malt
521 Marlin
506 Mercury
523 Mist
519 Oyster
517 Papyrus
520 Peat
522 Pebble
515 Porcelain
511 Rye
525 Squid
526 Storm
503 Sweetcorn
518 Vicuna
4m 4.00
5m 5.00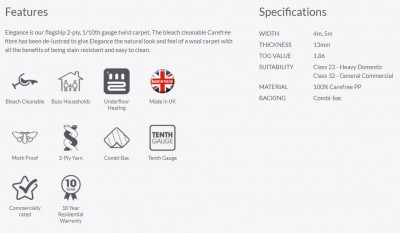 REVIEWS
Other items you may need, delivered free with your order...
* Certain delivery areas (such as Scottish Highland, Islands and off shore areas) will incur a fixed delivery charge - you can check by entering your postcode on the shopping basket page. Sample orders may incur a small processing and packaging charge.