THIS PRODUCT HAS BEEN DISCONTINUED
We're sorry this product is no longer available, but we have found something similar for you: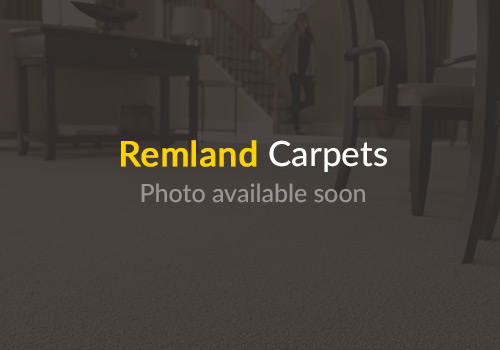 Allura 0.40mm - Planks 100cm x 15cm
View this product
Allura Abstract 0.55mm - Tiles 50cm x 50cm
31% OFF - Allura Abstract - Looking for something different? - These Intriguing abstract designs are ideal for those looking to make a statement on the floor. From brushed metals and textile weaves, to our new digitally printed Galaxy, Space and Fluid designs, which work in harmony with our 6 striking solid plain colours. This superb 2.50mm thick vinyl tile is super slip resistant (R10 rated) and has a 0.55mm thick wear layer for improved durability in heavy wear situations, also available in an enhanced 0.70mm wear layer version. Each tile is 50cm x 50cm - Sold by the full box which contains 3.00m2 (12 vinyl tiles) - 6db acoustic noise reduction with an Impressive 20 Year Manufacturers Warranty.

SPECIAL OFFER - 31% OFF - Was £95.97 - Now Just £65.97 per pack (that's only £21.99m2 or £5.50 per tile). Enter the number of packs you require below for our special online price with Fast Free* Delivery.
20 Year Guarantee
R10 Slip Resistant
Special Offer
Free Delivery
Forbo
PRODUCT DETAILS
Brand:

Allura

Was:

£95.97

Now:

£65.97 per pack

Product ID:

a63497/0.55 Admiral
a63487/0.55 Black
a63432/0.55 Blush Satin
a63603/0.55 Bronze Weave
a63431/0.55 Champagne Satin
a60393/0.55 Golden Gradient
a63604/0.55 Graphite Weave
a636325/0.55 Nickel Metal Brush
a63495/0.55 Ocean
a63499/0.55 Ochre
a63493/0.55 Red
a63434/0.55 Shadow Satin
a60391/0.55 Silver Gradient
a63624/0.55 Silver Metal Brush
a63433/0.55 Silver Satin
a63491/0.55 White
REVIEWS
Other items you may need, delivered free with your order...
Related products
* Certain delivery areas (such as Scottish Highland, Islands and off shore areas) will incur a fixed delivery charge - you can check by entering your postcode on the shopping basket page. Sample orders may incur a small processing and packaging charge.