THIS PRODUCT HAS BEEN DISCONTINUED
We're sorry this product is no longer available, but we have found something similar for you: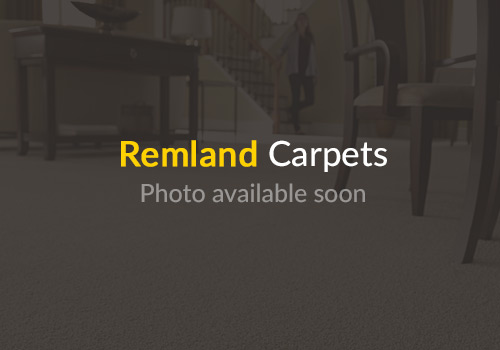 Allura Click Pro - Planks 150.50cm x 23.70cm
View this product
Allura Abstract 0.70mm - Tiles 50cm x 50cm
31% OFF - Allura Abstract - Looking for something different? - These Intriguing abstract designs are ideal for those looking to make a statement on the floor. From brushed metals and textile weaves, to our new digitally printed Galaxy, Space and Fluid designs, which work in harmony with our 6 striking solid plain colours. This superb 2.50mm thick vinyl tile is super slip resistant (R10 rated) and has an enhanced 0.70mm thick wear layer for improved durability in heavy wear situations, also available in a 0.55mm wear layer version. Each tile is 50cm x 50cm - Sold by the full pack which contains 3.00m2 (12 vinyl tiles) - 6db acoustic noise reduction with an Impressive 20 Year Manufacturers Warranty.

SPECIAL OFFER - 31% OFF - Was £126.97 - Now Just £86.97 per pack (that's only £28.99m2 or £7.25 per tile). Enter the number of packs you require below for our special online price with Fast Free* Delivery.
20 Year Guarantee
R10 Slip Resistant
Special Offer
Free Delivery
Forbo
PRODUCT DETAILS
Brand:

Allura

Was:

£128.97

Now:

£86.97 per pack

Product ID:

a63497/0.70 Admiral
a63487/0.70 Black
a63432/0.70 Blush Satin
a63603/0.70 Bronze Weave
a63431/0.70 Champagne Satin
a60393/0.70 Golden Gradient
a63604/0.70 Graphite Weave
a636325/0.70 Nickel Metal Brush
a63495/0.70 Ocean
a63499/0.70 Ochre
a63493/0.70 Red
a63434/0.70 Shadow Satin
a60391/0.70 Silver Gradient
a63624/0.70 Silver Metal Brush
a63433/0.70 Silver Satin
a63491/0.70 White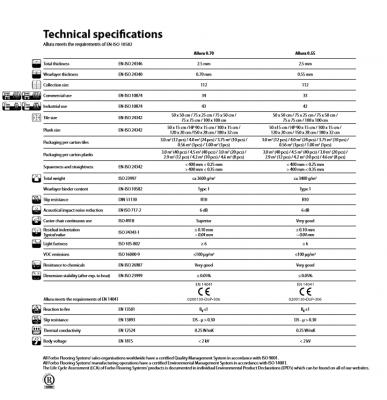 REVIEWS
Other items you may need, delivered free with your order...
* Certain delivery areas (such as Scottish Highland, Islands and off shore areas) will incur a fixed delivery charge - you can check by entering your postcode on the shopping basket page. Sample orders may incur a small processing and packaging charge.