THIS PRODUCT HAS BEEN DISCONTINUED
We're sorry this product is no longer available, but we have found something similar for you: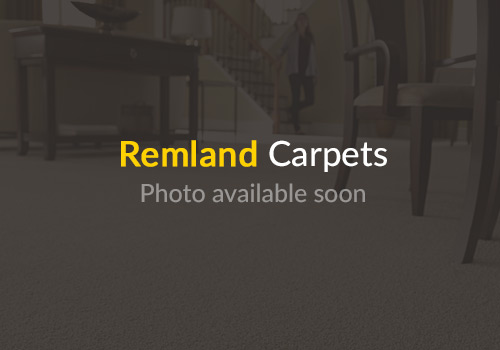 Allura Abstract 0.70mm - Tiles 50cm x 50cm
View this product
Vusta Design Strips 5mm
25% OFF SPECIAL OFFER - Enhance your floor and transform the look of your room with Vusta Design Strips. Available in a range of colours to complement or contrast with your floor design, these nifty stick down accessories allow you to create defined lines, borders or a completely bespoke look. Simply choose your strip, choose your style and design away. Each 2mm thick strip measures 914mm long x 5mm wide, each pack contains 50 lengths
Special Offer - Save £10.00 per pack - Was £39.95 - Now just £29.95 per pack (That's Just 59p per length). Enter the number of packs you require below for Fast FREE* Delivery.
Also available from us in a slimmer 3mm width if you click this link
Sale
Special Offer
Free Delivery
Vusta
Vusta Approved
PRODUCT DETAILS
Brand:

Vusta

Was:

£39.95

Now:

£29.95 per pack

Product ID:

25-XBL-005 Black - 5mm
25-XBR-005 Brown - 5mm
25-XCA-005 Cappuccino - 5mm
25-XDU-005 Dust - 5mm
25-XNA-005 Natural - 5mm
25-XNU-005 Neutral - 5mm
25-XSS-005 Seashell - 5mm
25-XSI-005 Silver - 5mm
25-XWH-005 White - 5mm
REVIEWS
Download a brochure

Click here to download a product brochure
Other items you may need, delivered free with your order...
* Certain delivery areas (such as Scottish Highland, Islands and off shore areas) will incur a fixed delivery charge - you can check by entering your postcode on the shopping basket page. Sample orders may incur a small processing and packaging charge.