THIS PRODUCT HAS BEEN DISCONTINUED
We're sorry this product is no longer available, but we have found something similar for you: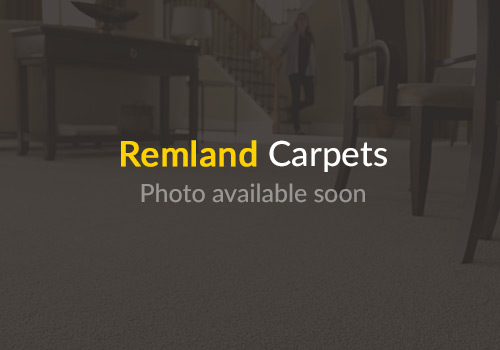 Affinity 255 - Various Colours Available
View this product
Oxley Tile
50% OFF - This Oxley Tile design with it's beautiful looking grey and white design is sure to impress in any home. The 20cm x 20cm square tiles of this 3.00mm thick R10 rated slip resistant vinyl sheet offers that timeless look and it comes with an impressive 7 Year Manufacturers Guarantee. A superb vinyl available in a width at an affordable price - "looks great in our kitchen, that classic look, perfect".

SPECIAL OFFER - 50% OFF - Was £19.99m2 - Now just £9.99 per m2. Enter the width and size you require below for this special online price and Fast Free Delivery.
7 Year Guarantee
Made In Britain
Recycled
Special Offer
Free Delivery
New Product
PRODUCT DETAILS
Brand:

Remland Carpets

Was:

£19.99 / m2

Now:

£9.99 / m2

Width:

2.00 metres

Product ID:

REM4441
REVIEWS
Other items you may need, delivered free with your order...
* Certain delivery areas (such as Scottish Highland, Islands and off shore areas) will incur a fixed delivery charge - you can check by entering your postcode on the shopping basket page. Sample orders may incur a small processing and packaging charge.