THIS PRODUCT HAS BEEN DISCONTINUED
We're sorry this product is no longer available, but we have found something similar for you: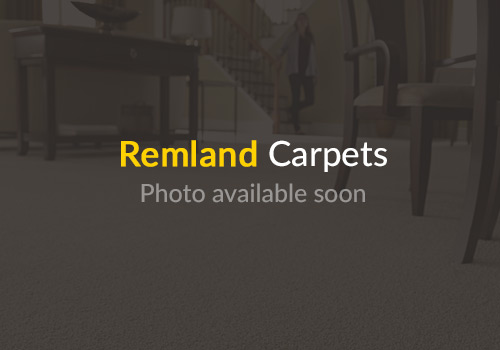 Baroque
View this product
Lifestyle Floors Rococo
40% OFF - Rococo vinyl from Lifestyle Floors is a fantastic new range that's full of eye catching funky designs, this is a terrific cushion floor that's both economical and very hard wearing. This superb 2.80mm thick vinyl has a 0.20mm wear layer and its R10 slip resistance makes it suitable for any room in the home. Available here in 2, 3 and 4 metre widths with an impressive 5 Year Manufacturers Guarantee - "We love these fresh new designs"

SPECIAL OFFER - Save £9.00m2 - Was £20.99m2 - Now just £11.99m2. Order now for your special online price with Fast Free* Delivery.
5 Year Guarantee
R10 Slip Resistant
Recycled
Special Offer
Free Delivery
Lifestyle Floors
PRODUCT DETAILS
Brand:

Lifestyle Floors

Was:

£20.99 / m2

Now:

£11.99 / m2

Product ID:

C 6 Checkers
CB 1 Cubes Blue
CG 8 Cubes Grey
DBC 2 Delight Blue China
DC 7 Delight Charcoal
DG 10 Delight Grey
DC 5 Dotty Charcoal
DR 4 Dotty Red
L 11 Lovely
PB 3 Patchwork Blue
PG 9 Patchwork Grey
2m 2.00
3m 3.00
4m 4.00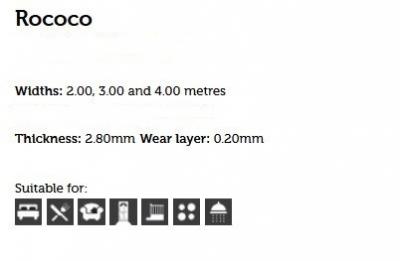 REVIEWS
Other items you may need, delivered free with your order...
* Certain delivery areas (such as Scottish Highland, Islands and off shore areas) will incur a fixed delivery charge - you can check by entering your postcode on the shopping basket page. Sample orders may incur a small processing and packaging charge.