Tessera Layout and Outline
48% OFF - Tessera Layout & Outline is an exciting new range of carpet tiles from Forbo - Featuring a contemporary palette of 32 colours and 8 co-ordinated stripes, the range offers numerous possibilities for creative inspiration in any flooring scheme. The dynamic colour palette of Layout is hugely versatile and features a comprehensive choice of modern neutrals and vibrant colours. The Outline colourways are perfectly matched to two of the layout colours to allow complete freedom of expression. Includes a durable modified bitumen and fleece backing with a superb 10 Year Manufacturers Guarantee - Each highly stain resistant tile is 50cm x 50cm (20 tiles per box / 5m2) with an overall tile thickness of 5.80mm. "A super quality carpet tile at a great price".

SPECIAL OFFER - SAVE £75.00 - Was £154.95 per box - Now Just £79.95 per box (That's just £15.99m2 or £3.99 per tile) - Order online today for your special online Price and Fast Free* Delivery.
10 Year Guarantee
Made In Britain
Recycled
Sale
Free Delivery
Forbo
COLOURS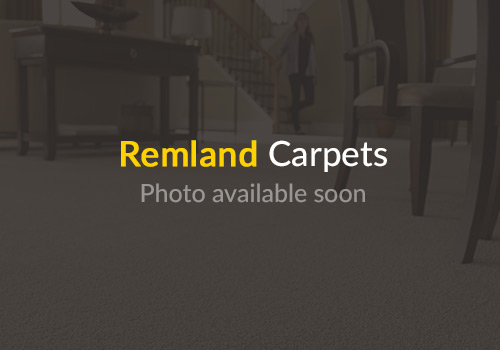 Alloy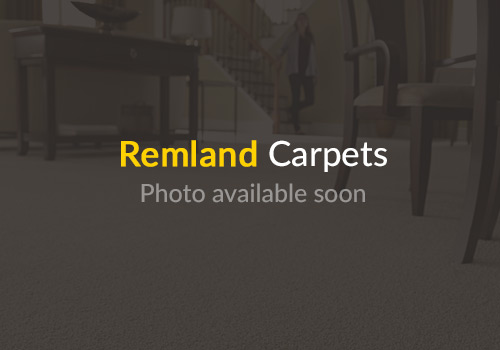 Aniseed
Apple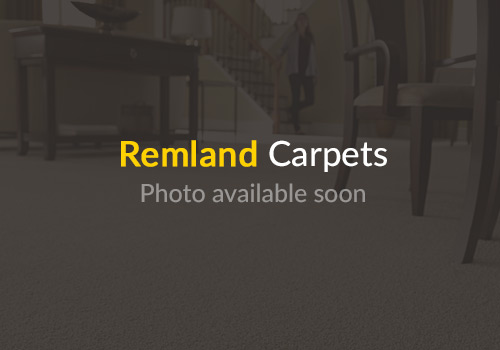 Balsamic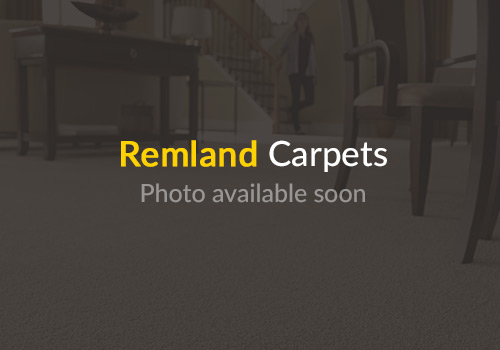 Brownie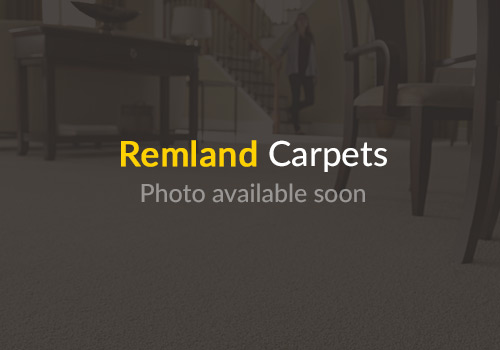 Brulee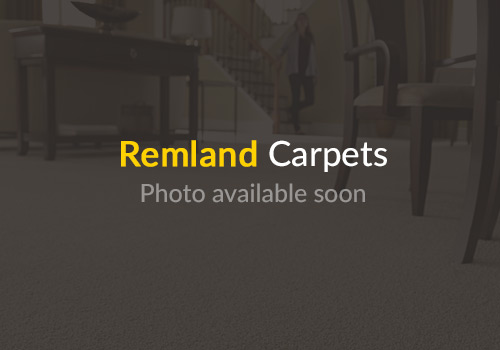 Bubble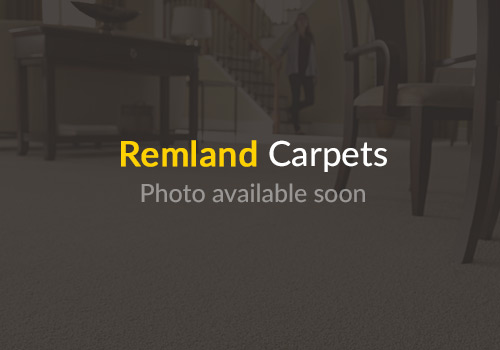 Bubblegum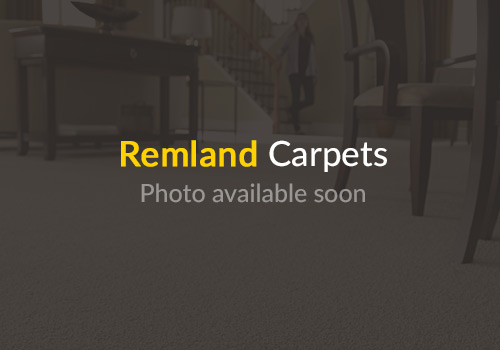 Calcium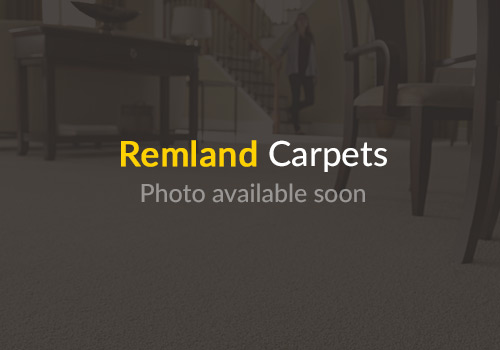 Candy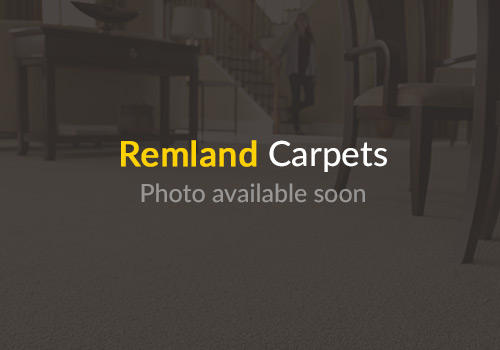 Cola Bottle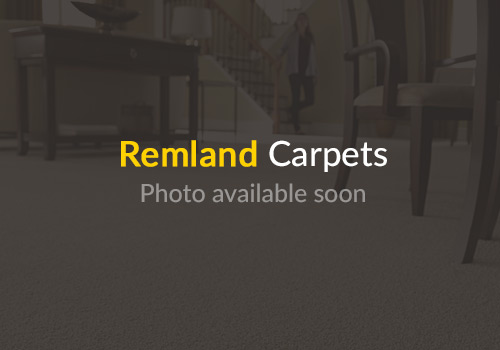 Custard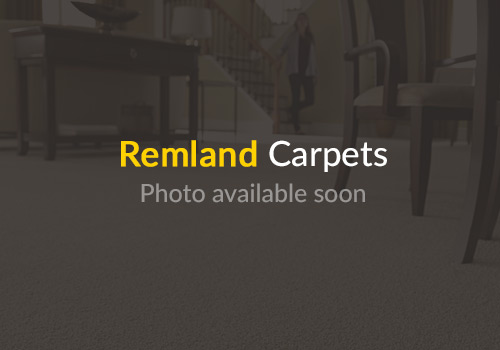 Drench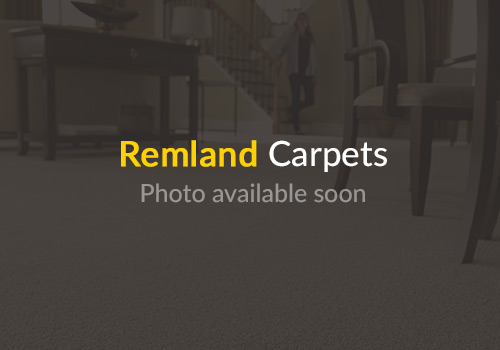 Flambe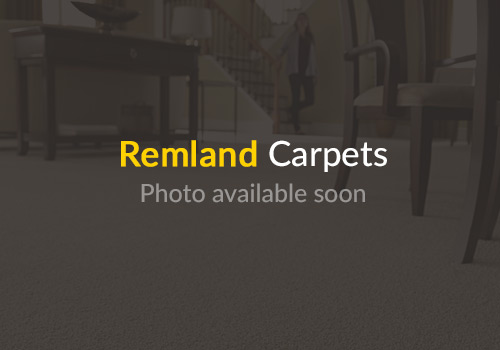 Frosting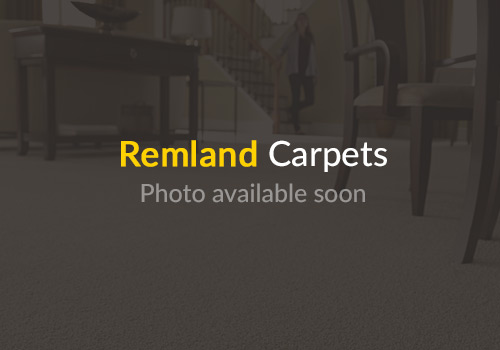 Fruit Salad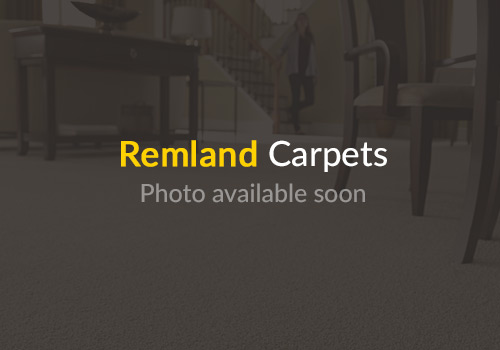 Fudge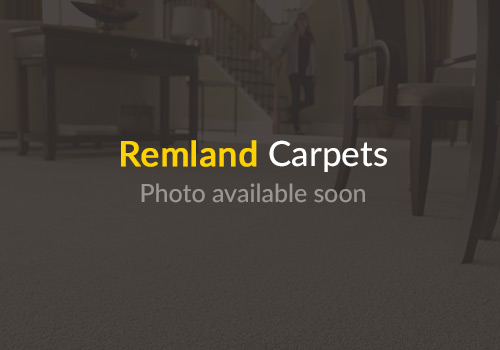 Gherkin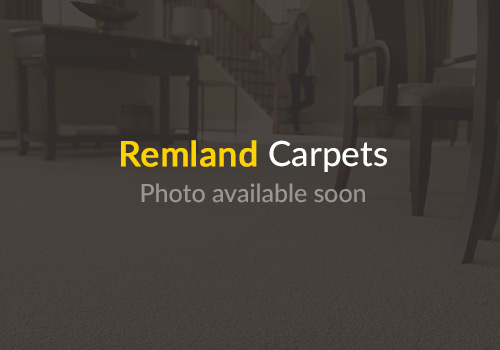 Graphine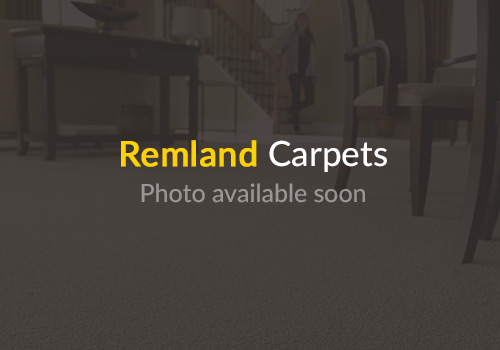 Humbug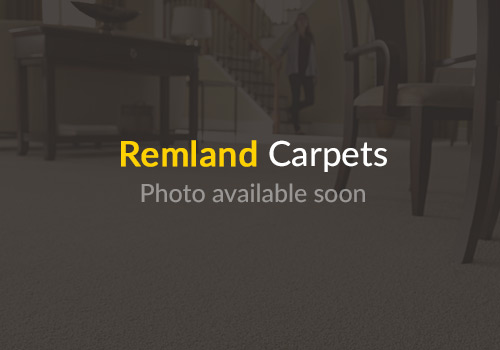 Icepop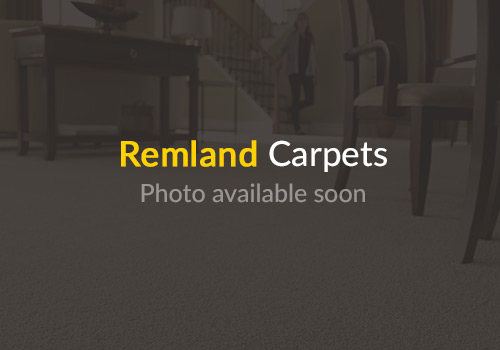 Kryptonine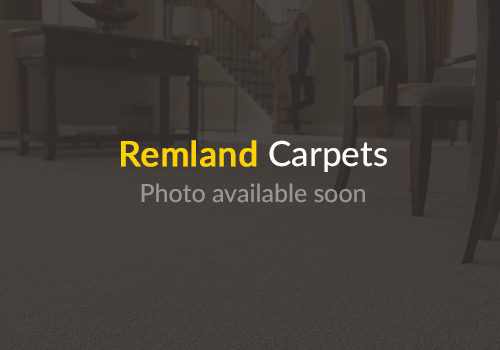 Macaroon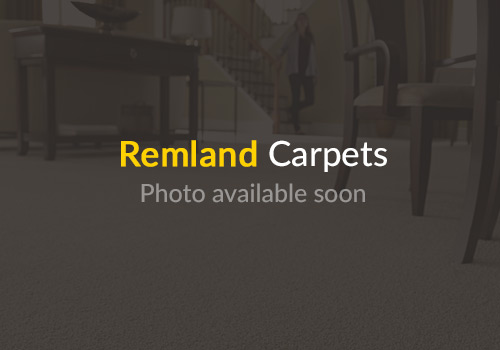 Mango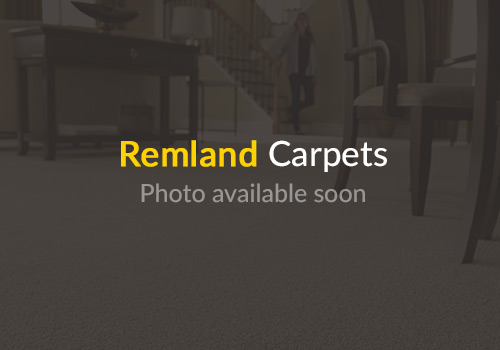 Maraschino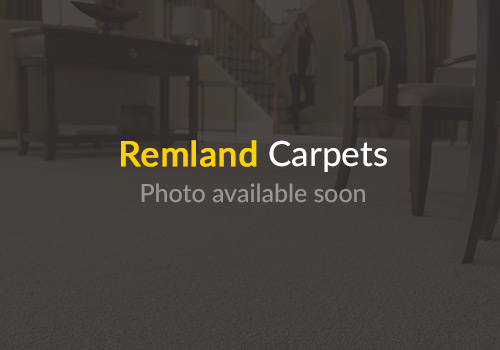 Menthe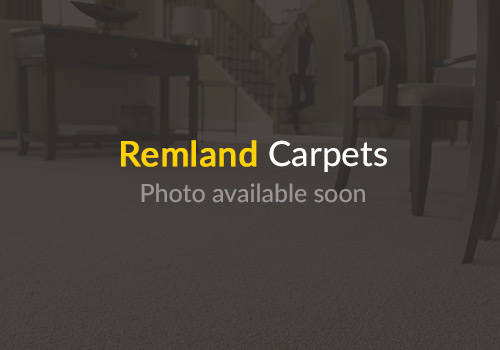 Mono
Nougat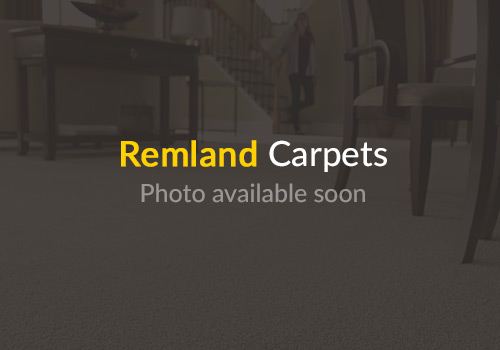 Oceanis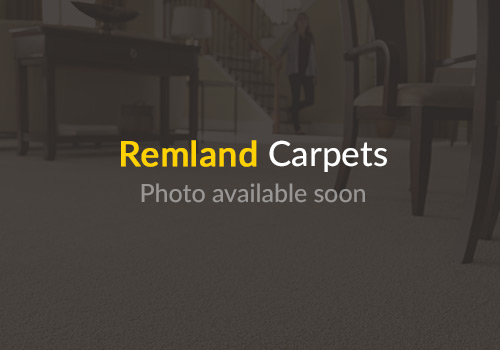 Pinacolada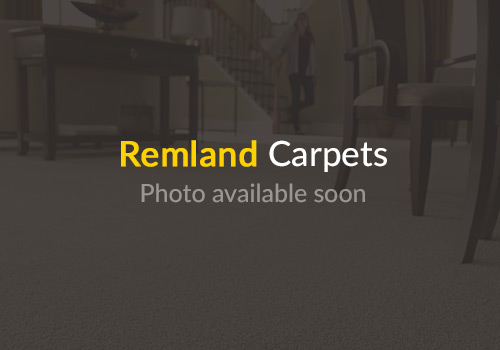 Plasmatron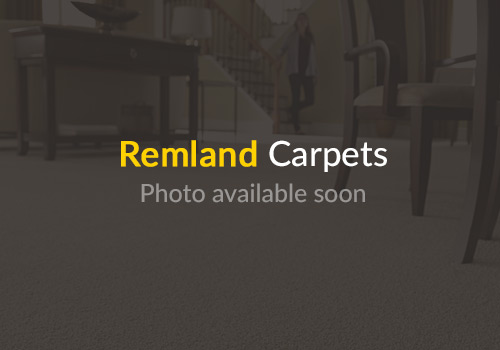 Powder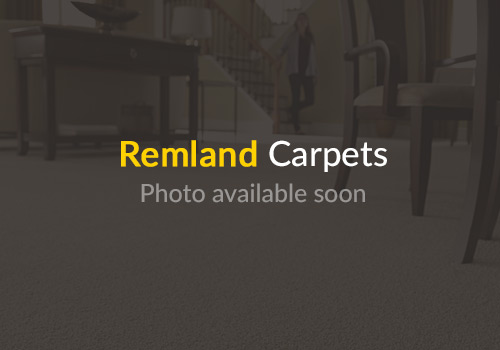 Purplexed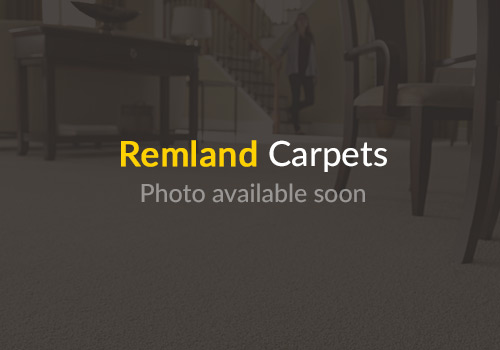 Ripple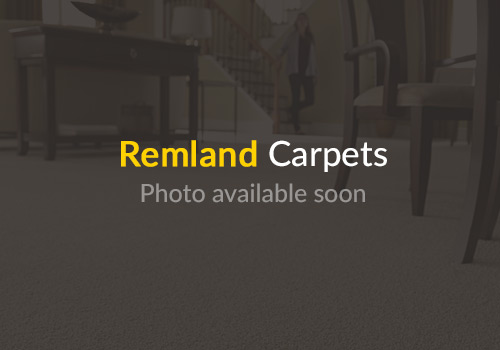 Shard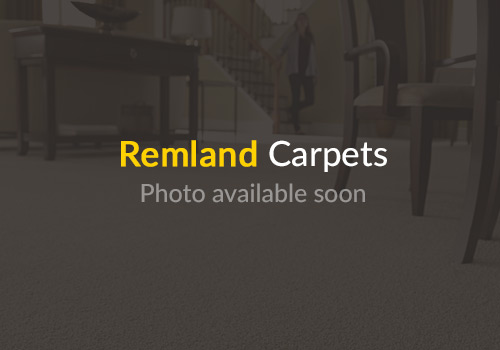 Sherbert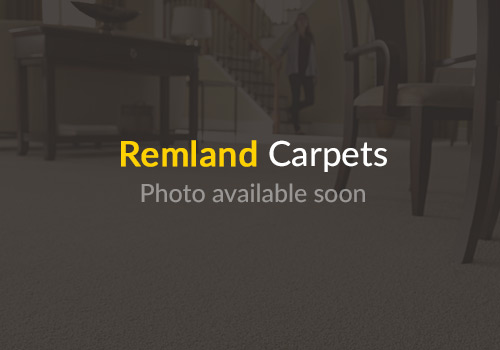 Soda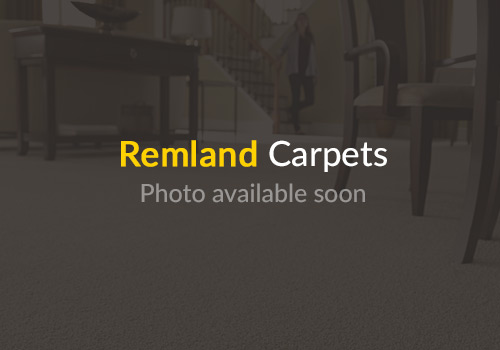 Souffle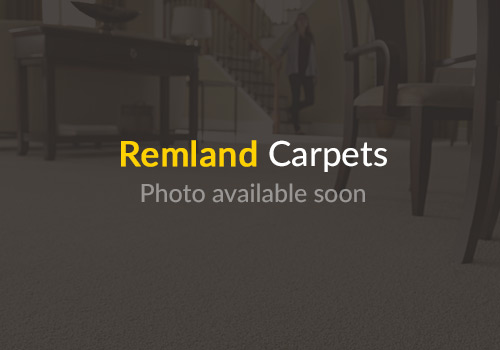 Surf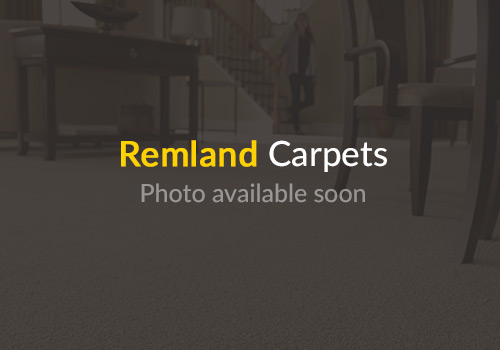 Tonic
PRODUCT DETAILS
Brand:

Tessera

Was:

£154.95

Now:

£79.95 per box

Product ID:

Alloy 2104 Alloy
Aniseed 2105 Aniseed
Apple 2120 Apple
Balsamic 2103 Balsamic
Brownie 2102 Brownie
Brulee 2107 Brulee
Bubble 2121 Bubble
Bubblegum 3107 Bubblegum
Calcium 2108 Calcium
Candy 2123 Candy
Cola Bottle 3101 Cola Bottle
Custard 2128 Custard
Drench 2122 Drench
Flambe 2127 Flambe
Frosting 2112 Frosting
Fruit Salad 3106 Fruit Salad
Fudge 2110 Fudge
Gherkin 2111 Gherkin
Graphine 2101 Graphine
Humbug 2106 Humbug
Icepop 2130 Icepop
Kryptonine 2116 Kryptonine
Macaroon 3105 Macaroon
Mango 2131 Mango
Maraschino 2119 Maraschino
Menthe 2129 Menthe
Mono 2100 Mono
Nougat 2113 Nougat
Oceanis 2118 Oceanis
Pinacolada 2124 Pinacolada
Plasmatron 3100 Plasmatron
Powder 2114 Powder
Purplexed 2126 Purplexed
Ripple 3103 Ripple
Shard 2109 Shard
Sherbert 2115 Sherbert
Soda 3102 Soda
Souffle 3104 Souffle
Surf 2117 Surf
Tonic 2125 Tonic
REVIEWS
Order a free sample
Order a free product sample*
* Certain delivery areas (such as Scottish Highland, Islands and off shore areas) will incur a fixed delivery charge - you can check by entering your postcode on the shopping basket page. Sample orders may incur a small processing and packaging charge.