Interface New Horizons II
53% Off - New Horizons II is incredible value for money, offering you superb durability and performance in an array of colour choices. This popular carpet tile is made from 100% solution dyed nylon making it super stain resistant and easily cleanable. A 5.60mm thick tile with a robust Graphlex backing, each tile measures 50cm x 50cm. Sold by the full box - 20 tiles per box / 5 m2 - Impressive Heavy Contract rating and a 10 Year manufacturers Guarantee - Interface are an Eco - Friendly company - check out their video on how they use discarded fishing nets to help produce their carpet tiles - "Superb Value and a really nice carpet tile".

NEW LOWER PRICE - SAVE £90.00 - Was £169.95 per box - Now Just £79.95 per box (That's just £15.99m2 or £3.99 per tile) - Order online today for your special online Price and Fast Free* Delivery.
10 Year Guarantee
Made In Britain
Recycled
Sale
Special Offer
Free Delivery
Interface
COLOURS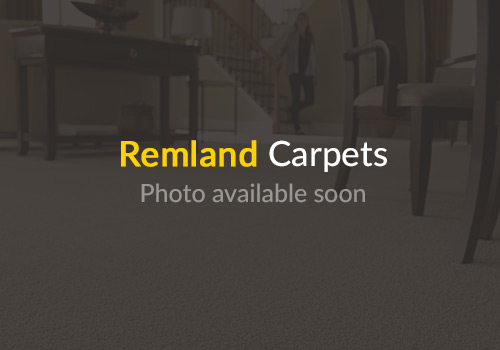 Amarylis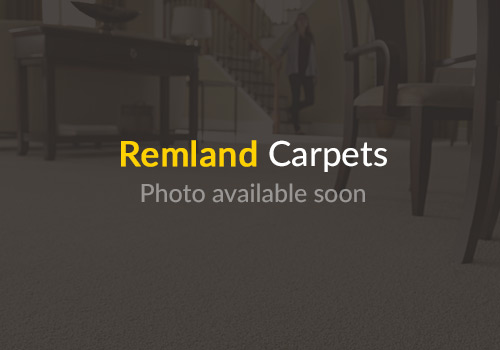 Ash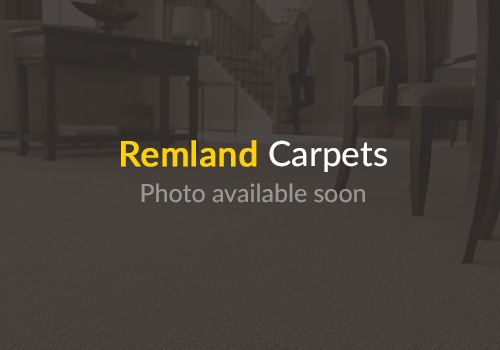 Carbon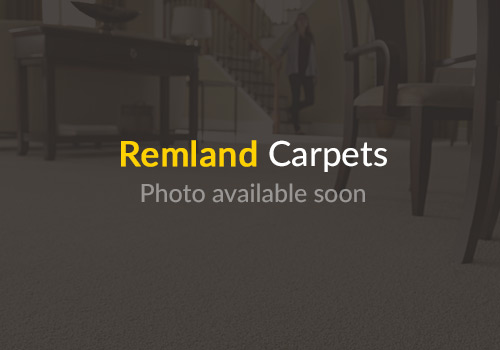 Chameleon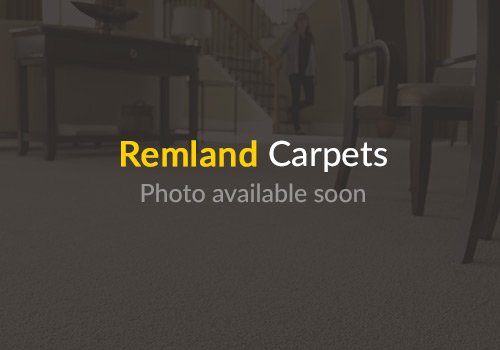 Colbalt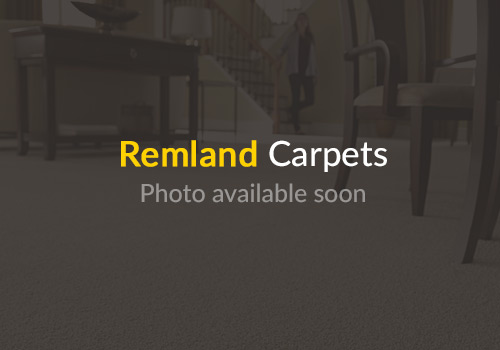 Marine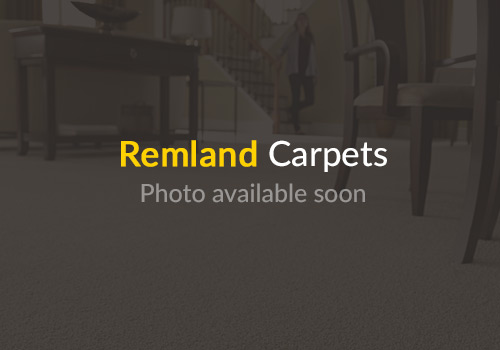 Navy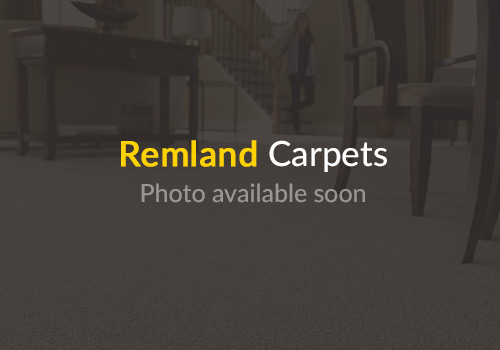 Nougat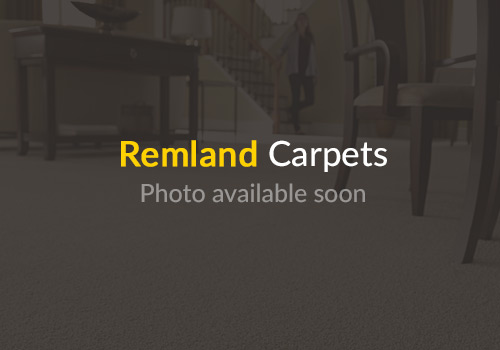 Oak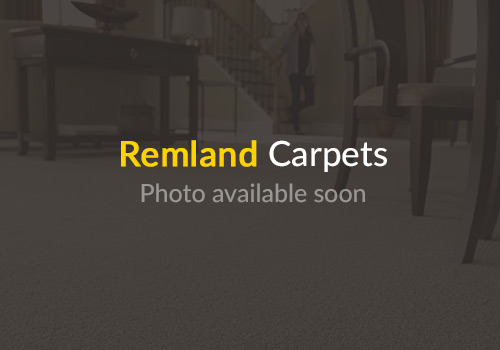 Palm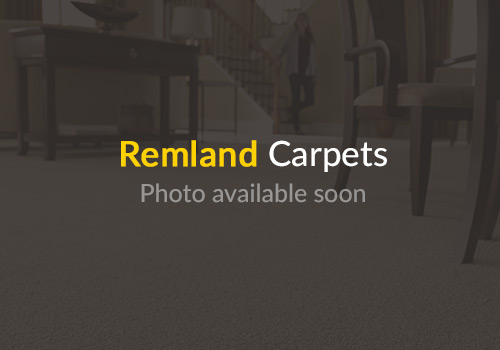 Pebbles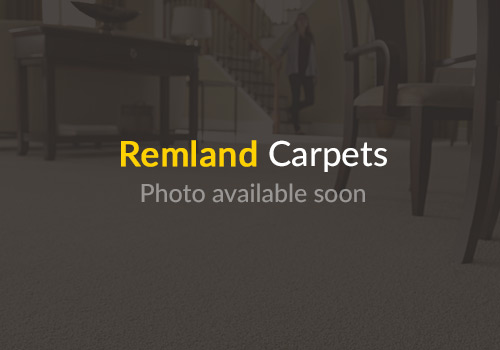 Petrol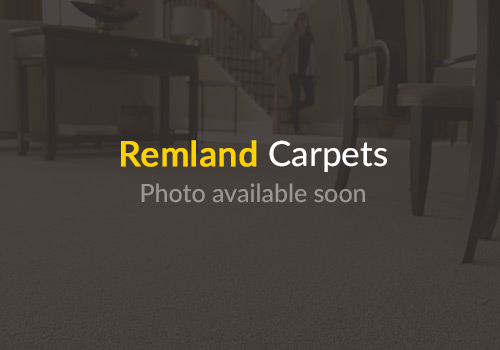 Platin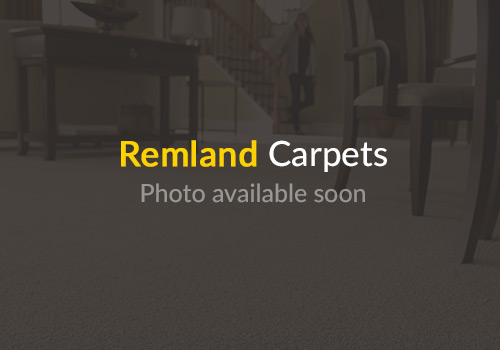 Silver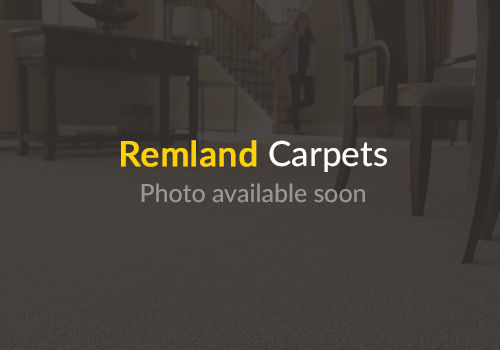 Sky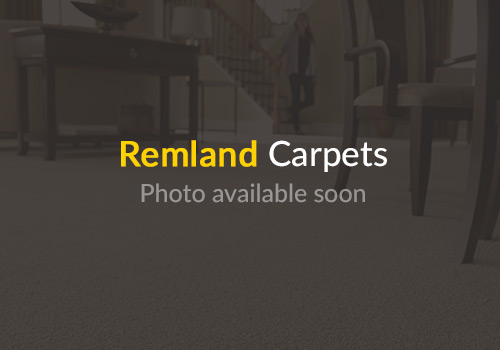 Steel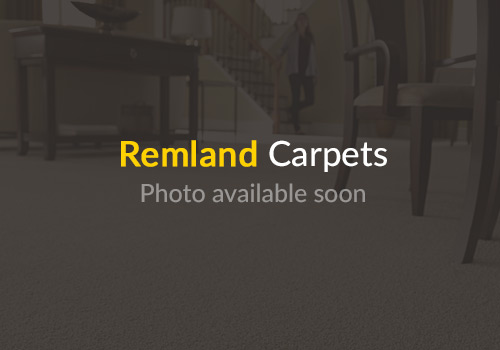 Wheat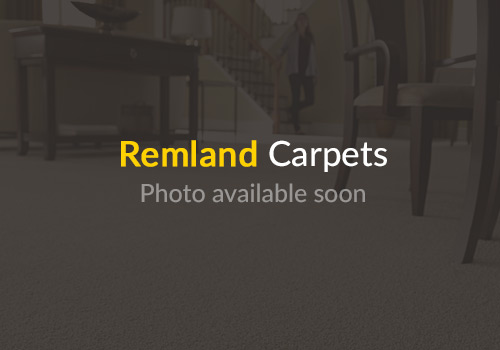 Windsor
PRODUCT DETAILS
Brand:

Interface

Was:

£169.95

Now:

£79.95 per box

Product ID:

5592 Amaryllis Amarylis
5586 Ash Ash
5589 Carbon Carbon
5584 Chameleon Chameleon
5594 Colbalt Colbalt
5591 Marine Marine
5595 Navy Navy
5583 Nougat Nougat
5582 Oak Oak
5597 Palm Palm
5585 Pebbles Pebbles
5596 Petrol Petrol
5588 Platin Platin
5587 Silver Silver
5590 Sky Sky
5593 Steel Steel
5581 Wheat Wheat
5598 Windsor Windsor
REVIEWS
Other items you may need, delivered free with your order...
* Certain delivery areas (such as Scottish Highland, Islands and off shore areas) will incur a fixed delivery charge - you can check by entering your postcode on the shopping basket page. Sample orders may incur a small processing and packaging charge.