THIS PRODUCT HAS BEEN DISCONTINUED
We're sorry this product is no longer available, but we have found something similar for you: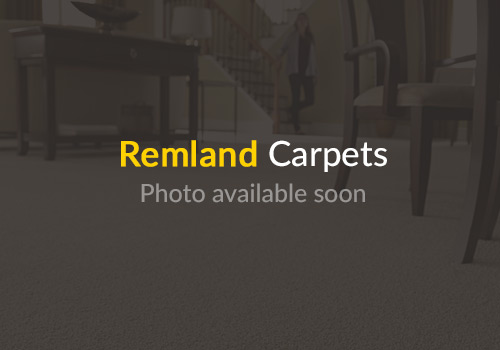 Fairfield Heaven
View this product
Furlong Flooring Disco
60% OFF - Super Funky Glitter Disco Carpet is an amazing new range with an eye catching silver fleck woven into the yarn. This bleach cleanable carpet is guaranteed to be stain free and is available here in a handy 4m width. The "Carpet That Sparkles" has a heavy domestic classification and a tog rating of 1.41 and a pile height of 7.5mm. Popular in bedrooms due to its unique glitter effect - "Kids just love it".
Built in felt backing - Can be fitted without further underlay
Super Stainfree - Bleach Cleanable
4m Wide heavy domestic carpet
Funky silver fleck glitter design in several popular shades

NEW LOWER PRICE - Save a Massive £15.00m2 - Was £24.99m2 - Now Just £9.99m2. Enter the size you require below for this special online price and Fast FREE* Delivery.
5 Year Guarantee
Bleach Cleanable
Made In Britain
Suitability
Free Delivery
PRODUCT DETAILS
Brand:

Furlong Flooring

Was:

£24.99 / m2

Now:

£9.99 / m2

Rollwidth:

4.00

Product ID:

902 Beige Rave
900 Black Nights
905 Blue Shockwave
903 Grey Tech
901 Pink Baby
906 Red Inferno
907 White Heaven
4m 4.00
REVIEWS
Other items you may need, delivered free with your order...
* Certain delivery areas (such as Scottish Highland, Islands and off shore areas) will incur a fixed delivery charge - you can check by entering your postcode on the shopping basket page. Sample orders may incur a small processing and packaging charge.