iSense iLove - Delicious
40% OFF - The incredible "iLove Delicious" range from Lifestyle Floors is made from the new iSense fibres and has both a luxurious and super soft feel with a distinctive "Sparkle" woven in to the thick pile. Available in a beautiful range of popular colours this carpet comes in either a 4m or 5m width and includes these amazing benefits -
iSense super soft and highly durable yarn
20 Year Manufacturers Warranty
"Bounce Back" Guarantee
Fusion backing for added warmth & comfort
Tog Rating of 1.25
Suitable for all around the home
"What a lovely carpet, it's like walking on air and the sparkle really make it stand out".
SPECIAL OFFER - Save a massive 40% - Was £49.95 - Now Just £29.95 m2. Enter the width & size you require below for our special online price and Fast FREE* Delivery.
20 Year Guarantee
Recycled
Special Offer
Suitability
Free Delivery
Lifestyle Floors
COLOURS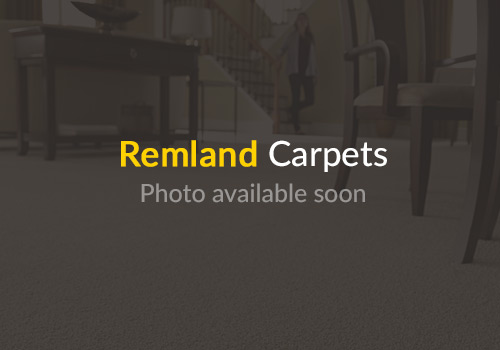 Angel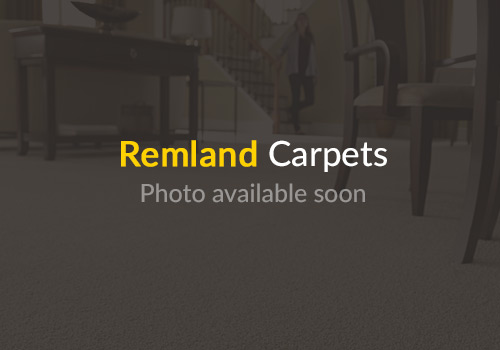 Babe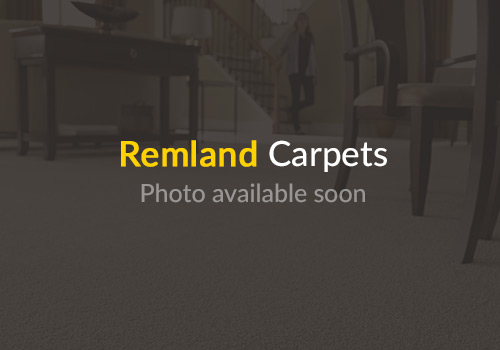 Beautiful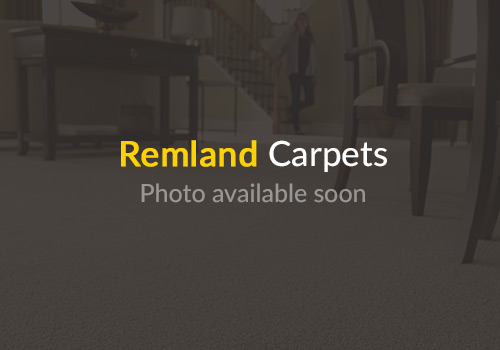 Blossom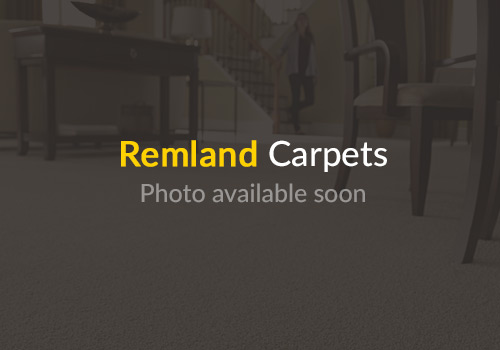 Darling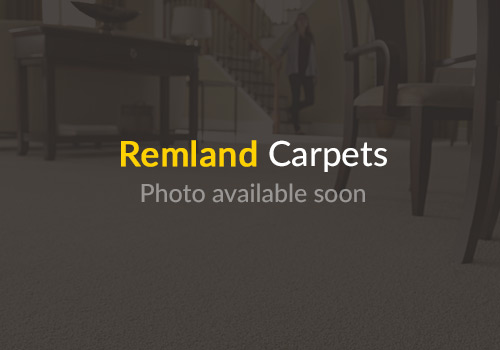 Dearest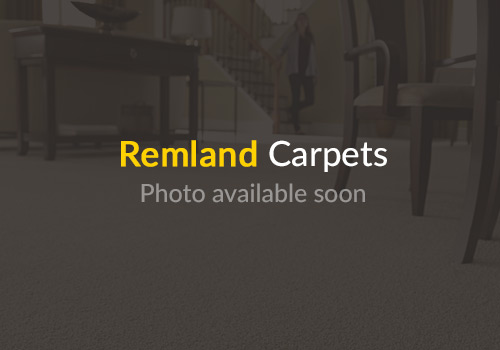 Gorgeous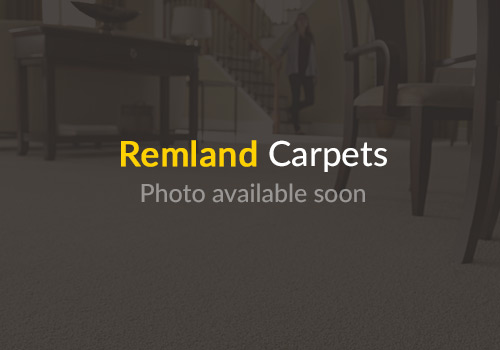 Honey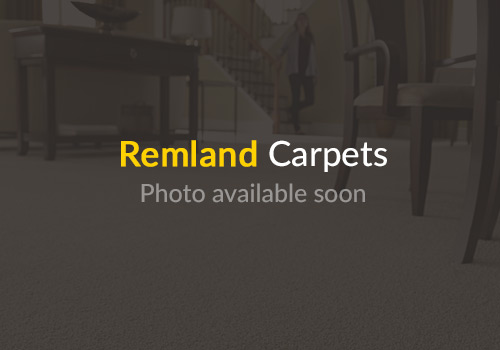 Love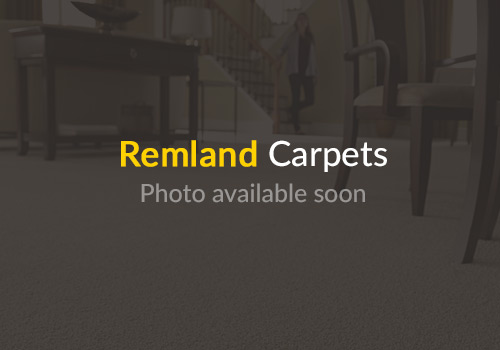 Petal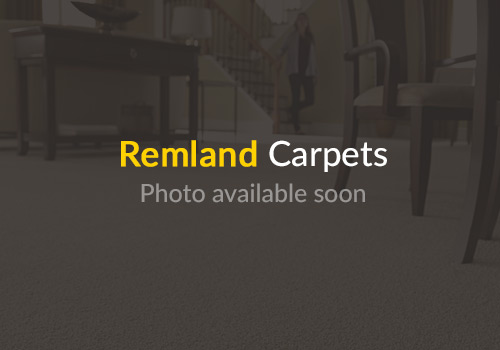 Poppet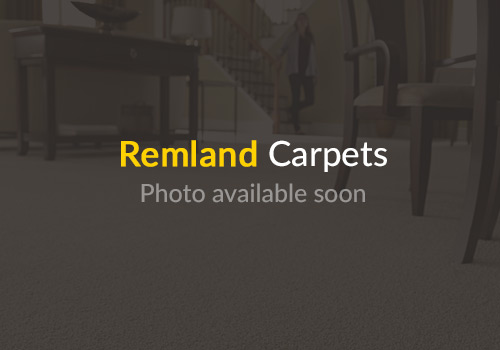 Sugar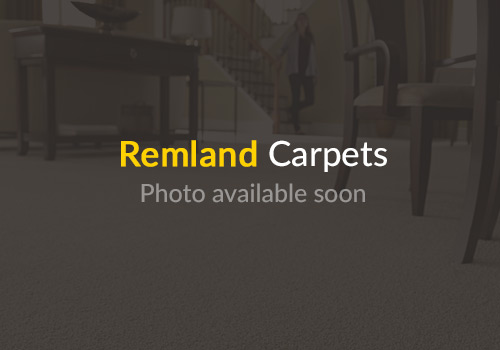 Sweatheart
Sweetie Pie
PRODUCT DETAILS
Brand:

iSense

Was:

£49.95 / m2

Now:

£29.95 / m2

Product ID:

Del Ang Angel
Del Bab Babe
Del Bea Beautiful
Del Blo Blossom
Del Dar Darling
Del Dea Dearest
Del Gor Gorgeous
Del Hon Honey
Del Lov Love
Del Pet Petal
Del Pop Poppet
Del SUG Sugar
Del Swe Sweatheart
Del SWP Sweetie Pie
4m 4.00
5m 5.00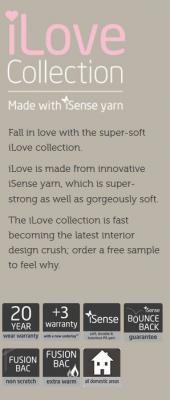 REVIEWS
Other items you may need, delivered free with your order...
* Certain delivery areas (such as Scottish Highland, Islands and off shore areas) will incur a fixed delivery charge - you can check by entering your postcode on the shopping basket page. Sample orders may incur a small processing and packaging charge.