THIS PRODUCT HAS BEEN DISCONTINUED
We're sorry this product is no longer available, but we have found something similar for you: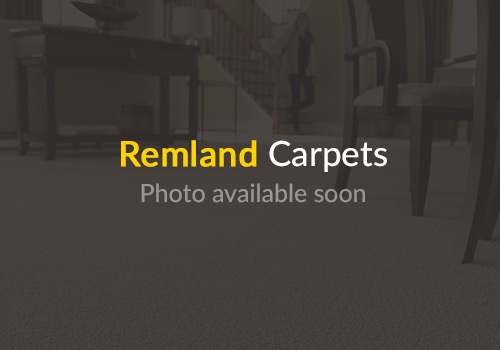 Bamboo Touch
View this product
Lano Bamboo Velvet
40% Off - Bamboo Velvet - This unique and innovative collection features a high percentage of bamboo that brings many additional benefits to the carpet. In fact, bamboo fibre has natural anti-bacterial and humidity regulating properties and when turned into carpet yarn, it is exceptionally soft to the touch - Made from 60% stain resistant polyamide and 40% Natural Bamboo this beautiful carpet is super soft yet highly durable with the added benefit of being moth proof.
This new beautiful new range from Lano is available here in a 4m and 5m width and offers exceptional luxury at an affordable price - "We love this carpet, so soft and natural".
Special Online Price - 40% OFF - Was £47.95 - Now Just £28.95 per m2. Enter the width and size you require below for our special online price and Fast FREE* Delivery.
New
Recycled
Special Offer
Suitability
Free Delivery
Lano
COLOURS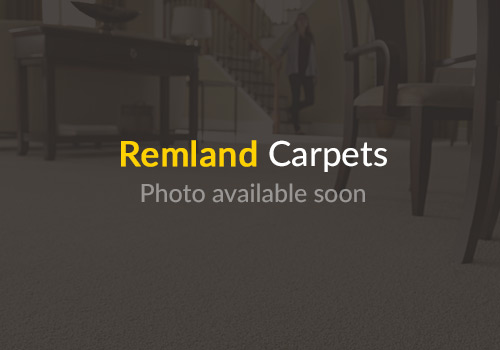 Amemone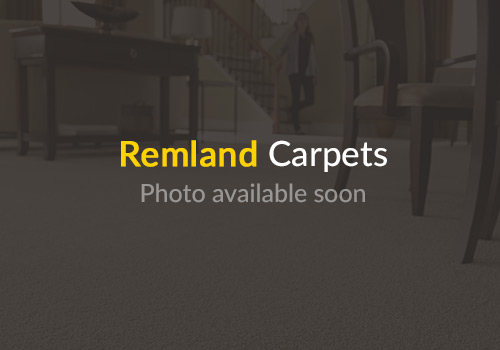 Bamboo Mat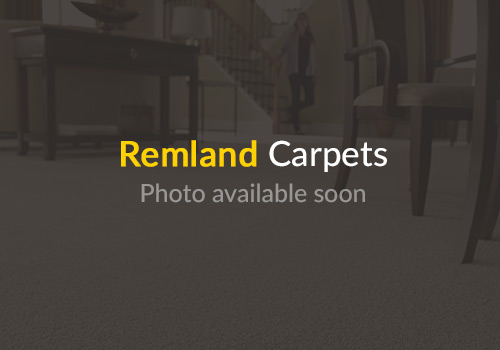 Blue Cape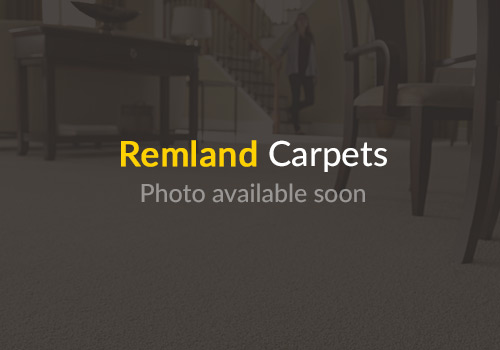 Camel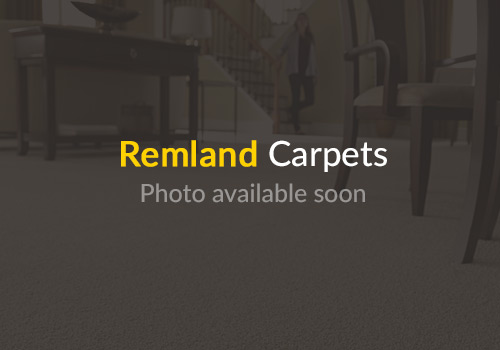 Cornstalk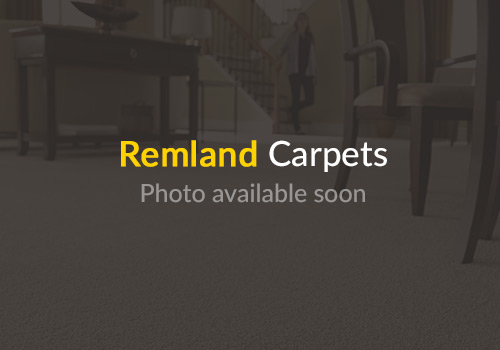 Crocus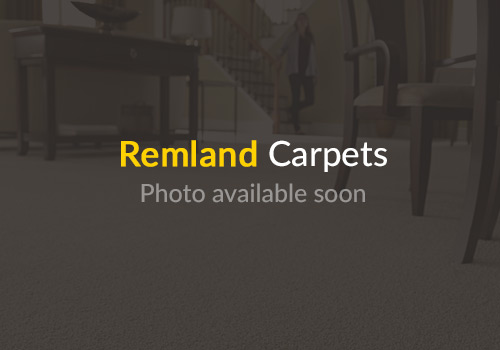 Flax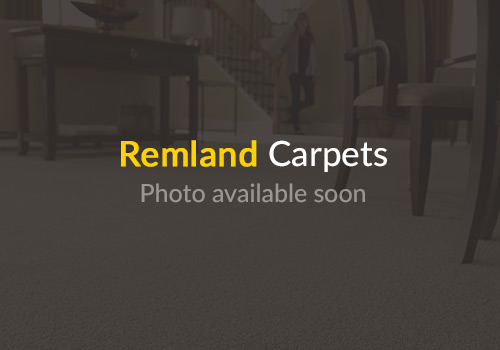 Ivory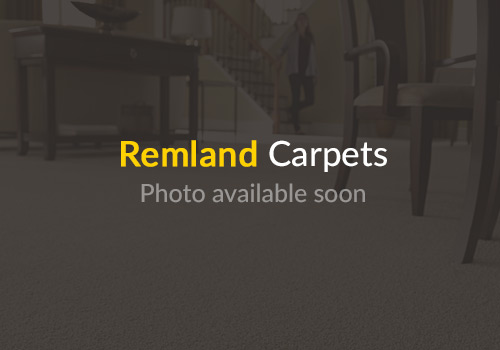 Ivy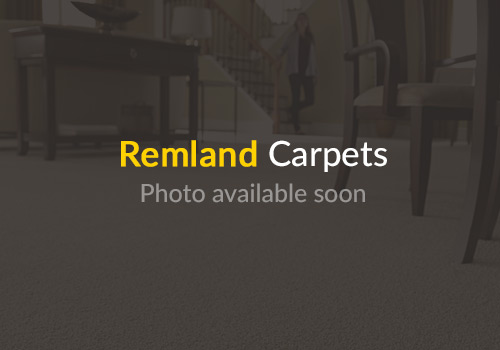 Leather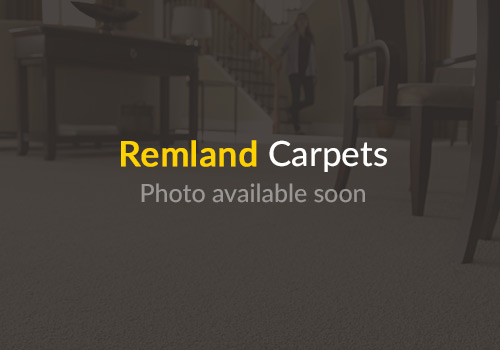 Moonshine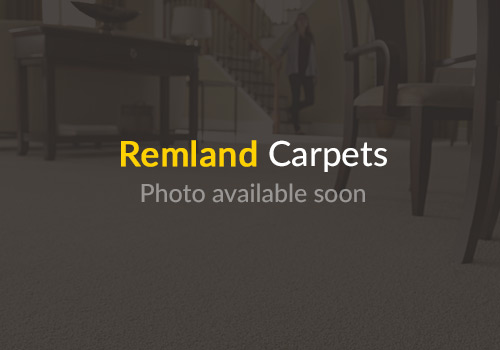 Navy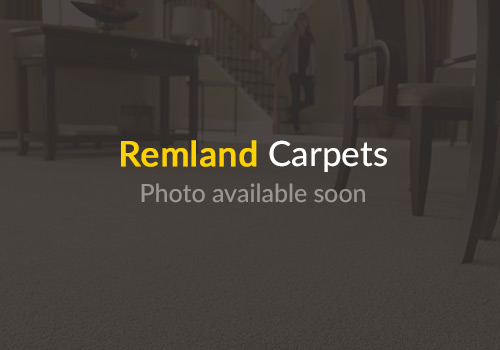 Pearl
Sahara
Silver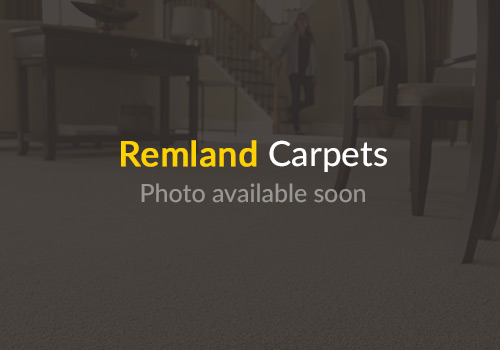 Slate
PRODUCT DETAILS
Brand:

Lano

Was:

£47.95 / m2

Now:

£28.95 / m2

Width:

4.00 / 5.00 metres

Product ID:

040 Amemone
430 Bamboo Mat
720 Blue Cape
260 Camel
420 Cornstalk
050 Crocus
230 Flax
440 Ivory
610 Ivy
410 Leather
840 Moonshine
700 Navy
880 Pearl
150 Sahara
870 Silver
820 Slate
REVIEWS
Other items you may need, delivered free with your order...
* Certain delivery areas (such as Scottish Highland, Islands and off shore areas) will incur a fixed delivery charge - you can check by entering your postcode on the shopping basket page. Sample orders may incur a small processing and packaging charge.