THIS PRODUCT HAS BEEN DISCONTINUED
We're sorry this product is no longer available, but we have found something similar for you: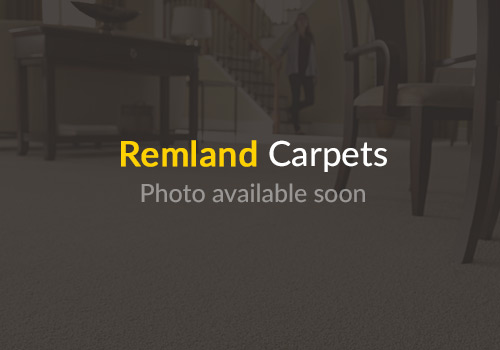 Grey Gallery Stone Tile
View this product
Clearance Vinyl Mottled Grey
This Mottled Grey Vinyl is a superior quality vinyl which has a very heavy duty / commercial rating. This 2.80mm thick British made vinyl is available here in a 3m wide roll and has a neutral pale grey mottled design. Highly durable it is both slip resistant and incredibly hard wearing. Suitable for use all around the home or workplace with an impressive 10 Year Manufacturers Guarantee.

SPECIAL OFFER - Save a massive £10.00m2 - Was £20.99m2 - Now just £10.99m2. Enter the size you require below for your special online price and Fast Free Delivery.
10 Year Guarantee
Made In Britain
R10 Slip Resistant
Free Delivery
New Product
PRODUCT DETAILS
Brand:

Clearance Vinyl

Was:

£20.99 / m2

Now:

£10.99 / m2

Width:

3.00 metres

Product ID:

REM9080
REVIEWS
8 October 2018

Barbara Carmichael

Excellent so far, one more carpet and flooring in hall to go. One of my friends from Lyminge has already become one of your customers having laminate floor fitted. I have also recommended you to another friend who is pleased with the carpet sample I took her and she will order two carpets for her bedrooms next Spring.

5 October 2018

David Arundell

Very helpful staff throughout from the warehouse to the fitter. Very knowledgeable regarding their product range. Highly professional in the way the notified me of a flaw in the original product assigned to me - even going as far to refuse to deliver that product because of the flaw. Discussed alternative fitting dates of the vinyl flooring once a new delivery had been delivered to the warehouse. Fitter Adam very polite, very professional, very helpful even agreeing to lift existing flooring due to a disability. Laminate flooring in the office done very nicely and quickly. Additional alternative arrangements discussed directly with the manager after a family emergency meant that the alternative arrangements for the fitting of the vinyl flooring needed to be re-arranged.
Cannot fault the management or fitters due to unforeseen problems occurring with the delivery and fitting of the flooring and was kept appraised of developments and what new arrangements were agreed to were kept
Well Done all.

28 September 2018

Mrs Aleksandra Ziuzia

Great vinyl and fantastic service !

25 September 2018

Carole Preston

We have used Remland for 15 years and have never had a bad experience. Professional, Knowledgable and efficient.

29 August 2018

Victoria Hall

All the staff were friendly and helpful. Carpets fitted beautifully and look lovely. Excellent all-round service and recommended.
* Certain delivery areas (such as Scottish Highland, Islands and off shore areas) will incur a fixed delivery charge - you can check by entering your postcode on the shopping basket page.